AIChE administers more than 60 awards, including monetary prizes, certificates, plaques, medals, honoraria, scholarships, travel awards and invited lectures. Browse our award types below to see what you qualify for or how to nominate a member. For more information contact:
Awards AIChE 120 Wall Street, FL 23 New York, NY 10005-4020
awards@aiche.org
Provisions, Eligibility and Nominations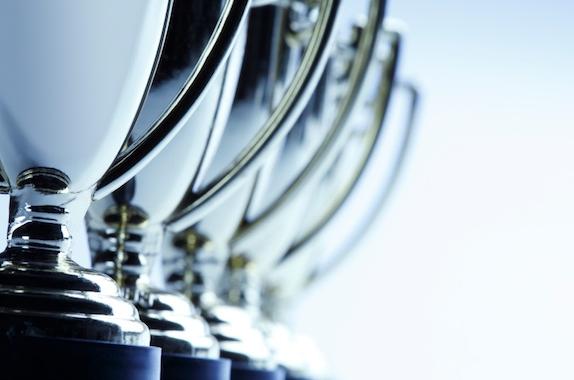 Institute Awards

AIChE's most prestigious awards — honoring eminent chemical engineers for accomplishments in research and education, achievements in industrial practice, contributions to the profession, and service to society. These awards are presented each year at AIChE's Annual Meeting.

Board of Directors' Awards

Closely associated with the Institute awards, Board of Directors' Awards honor members for lifetime contributions to the profession and to the Institute. BOD Awards are presented at AIChE's Annual Meeting.

Committee Awards

Institute committees give a wide range of awards to individuals and groups for meeting program contributions, public outreach, leadership, contributions to engineering diversity, and other activities.

Technical Division & Forum Awards

Division and Forum Awards honor individuals for excellence in their technical fields. A wide range of fields are represented.

Local Section Awards

Local Section Awards recognize excellence in public affairs initiatives, educational programs, and other accomplishments.

Student Awards & Competitions

Granted to individuals and student chapters, these awards recognize academic skill and student chapter achievements. Scholarships and competitions are included.

SBE Awards

The Society of Biological Engineering presents four prestigious awards every year at AIChE's Annual Meeting and other venues, including the J. Bailey Award and D.I.C. Wang Award.

Intersociety and Other Awards

Prestigious national and international engineering awards, co-sponsored and administered by other organizations and associations.