Get Started
Career Discovery Workshop
Participants in this workshop will assess their current professional skills as feedback for career planning and identify new, future career opportunities and the new skills necessary to achieve them.
Build Your Skills Grid
Using the exercise of "thinking talents," build your skills and experiences to help identify trends.
Trend Tracking
Market Opportunities
Job Opportunity Gaps (JOGs)
Visioning Exercise
Five Futures
Identify five future careers that are a match to your skills and interests.
Problems with the Job Market
Types of Skills
Types of Experiences
Feats and Failures
Whether you're a student looking for an internship, a young professional looking for your first chemical engineering job or a seasoned engineer looking to breathe new life into your career, AIChE offers a variety of options to help guide you.
Resume Building
Does your resume stand out from the crowd? Find resume tips and tricks to make sure it does.
Review Templates PDF on CV/Resumes
How to write a resume PDF
Watch a webinar
Get your resume reviewed by AIChE
Career Coaching
Need a guide to help you on your career journey or to prepare for your next opportunity?
Schedule one-on-one coaching sessions
Attend a session at Annual Meeting/ASC
Coaching customized to your goals
Career Networking
Make sure your social media presence and digital communication style are working to your advantage.
Effective Networking
Networking in a Virtual World
Updating your Social Profile
Elevator Pitch
Interviewing
Everything you need to know to prepare and ace that interview!
Preparation
Webinar on Interviewing Tips
Associated Tip Sheets
CEP Articles on Interview Tips
Sign up for a Mock Interview
Negotiating Tips
Follow up with interviewers
Looking for a Job?
Find your next job through Career Engineer.
Review Job Listings
Virtual Career Fairs
In-Person Annual Student Conference
Present a Poster
Meet Faculty Candidates
Meet Industry Candidates
What Chemical Engineers Do
2021 AIChE Salary Survey Available for Download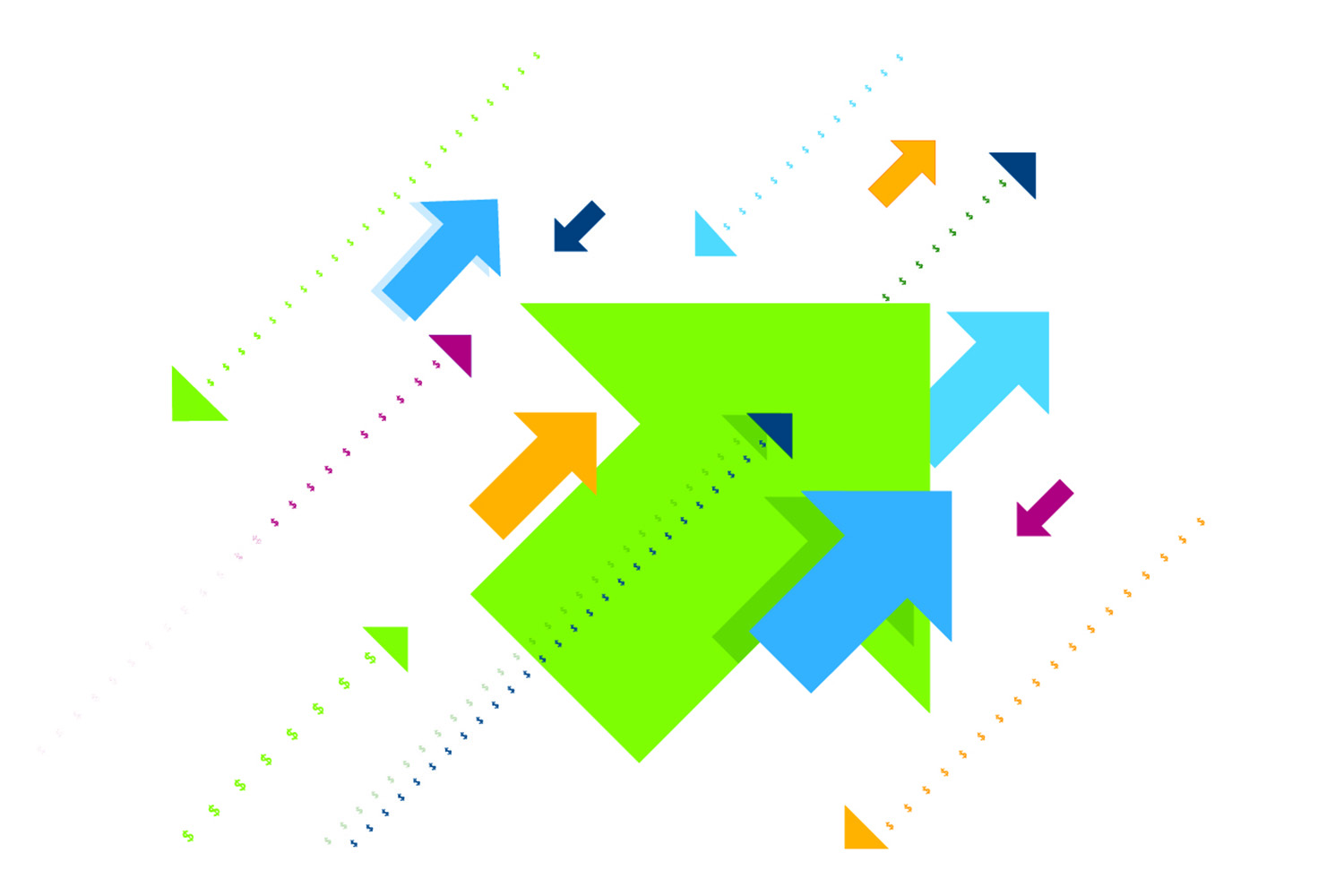 The 2021 AIChE biennial salary survey was deployed in the midst of the global COVID-19 pandemic. Nevertheless, the results reveal positive growth. This year, we accounted for how factors such as race, in addition to age, gender, education, industry, and geography, affect salaries.
Professional Development Webinars
Explore More Areas of Advancement

AIChE Practice+ provides learners with opportunities to work on real-world challenges through industry internships and competitions.

AIChE Academy is the definitive resource for engineers to acquire or sharpen their skills with courses and webinars in chemical engineering and related fields.

AIChE Credential validates your proficiency with potential employers in areas such as process intensification, safety, sustainability and others.