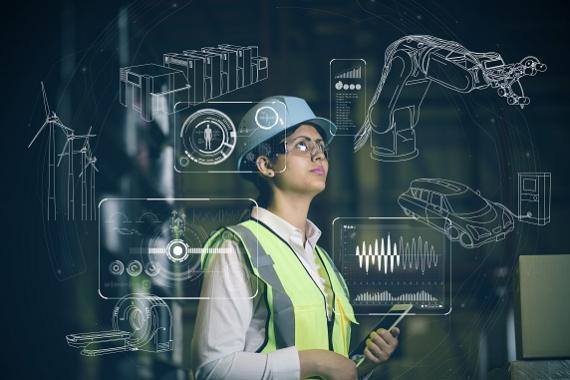 Welcome to the Advanced Manufacturing & Processing Society (AMPs) website!
This site is meant to introduce you to our community and provide information to members and non-members. AMPs is your one-stop shop for all institute news in manufacturing and processing. We hope you will consider joining AMPs as we continue to launch many new benefits for members, including access to technical presentations from our annual and spring meetings.
We plan to update this site frequently, so please check back to see what is new! If you are a Advanced Manufacturing and Processing fan, please share the AMPs website on LinkedIn, Facebook, and Twitter using the toolbar above, post content, and comment on this website.
If you're a member of the Advanced Manufacturing & Processing Society, make sure you're logged in to access member-only content.
And if you're not a member, it's easy Join Now
Announcements
All 15 Manufacturing USA Institutes have joined forces, creating a decisive set of strategies and recommendations, including calling for the creation of a National Manufacturing Guard designed to ensure a resilient and robust national supply chain and manufacturing base in the future. View upcoming...
The U.S. Department of Energy (DOE)'s Clean Energy Smart Manufacturing Innovation Institute (CESMII) announced selections totaling up to $1.7M for 4 projects that will advance innovation in smart manufacturing. See more here!
Recent Events
Monday, September 28-30, 2020, 7:45am EDT
Wednesday, October 30-31, 2019, 12:00pm EDT