AIChE Leadership
Elected by the members, AIChE's board of directors is comprised of dedicated professionals with backgrounds as varied as our industry.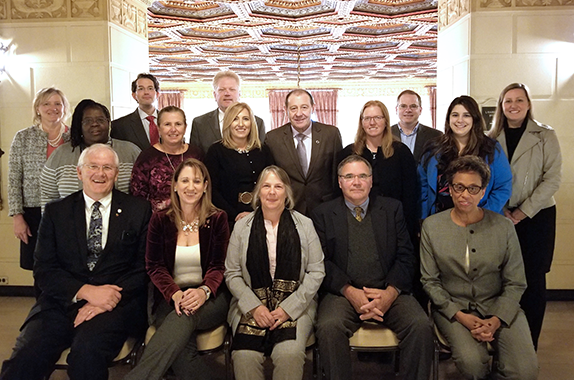 Pictured above: Front row from left: Joseph Smith, Christine Seymour, Kimberly Ogden, Monty Alger, Rosemarie Wesson. Behind from left: June Wispelwey (AIChE Executive Director and CEO), Mary Kathryn (Kathy) Lee, Billy Bardin, Lori McDowell, Timothy Olsen, Ana Davis, Al Sacco, Kristi Anseth, David Sholl, Kate Gawel, Erin Kane. Not shown: Marianthi Ierapetritou, Cato Laurencin.
2019 AIChE Board of Directors
The AIChE Board of Directors is comprised of officers—the current president, past president, president-elect, and treasurer, secretary, and 12 directors. Charged with advancing AIChE's aspirations, the board meets regularly with operating councils, a variety of AIChE entities, and sister societies. In addition, they maintain active correspondence with individual members. If you'd like to contact the Board of Directors, please e-mail Heather Yuengling, Board Assistant Secretary at heaty@aiche.org.
2019 Officers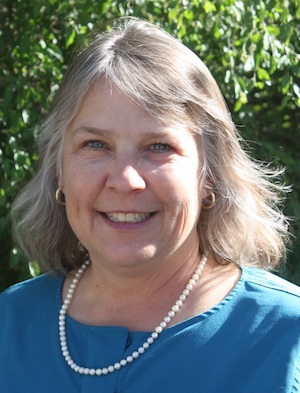 Kimberly Ogden, President
Kimberly Ogden is Professor of Chemical and Environmental Engineering and the Director of the Institute for Energy Solutions at the Univ. of Arizona. She is part-owner of Ogden and Associates, LLC. See bio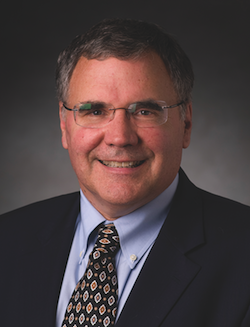 Monty Alger, President-Elect
Monty Alger is a professor of chemical engineering at the Pennsylvania State Univ., where he is Director, Institute for Natural Gas Research. See bio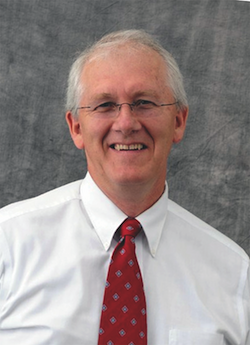 Joseph D. Smith, Secretary
Joseph D. Smith works at Missouri Univ. of Science and Technology and leads Elevated Analytics, LLC as Chief Technology Officer. As an AIChE leader, he previously served as the Institute's Treasurer (2017) and Director (2014–2016). See bio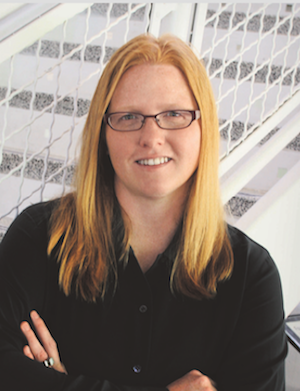 Kristi Anseth
Kristi Anseth is Distinguished Professor of Chemical and Biological Engineering and Associate Faculty Director of the BioFrontiers Institute at the Univ. of Colorado. See bio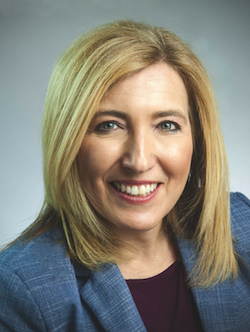 Ana P. Davis
Ana Davis heads Health, Safety, and Environment (HSE) in North America for Syngenta, a global agriculture company. She manages all of Syngenta's corporate HSE programs, which include active ingredient manufacturing, product formulation, seeds operations, and commercial sales. See bio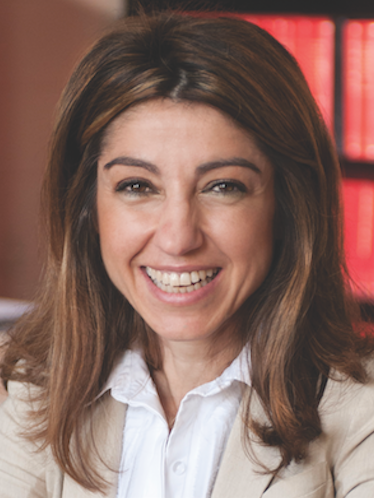 Marianthi Ierapetritou
Marianthi Ierapetritou is Professor and Chair in the Dept. of Chemical and Biochemical Engineering at Rutgers Univ. She has 25 years of research experience in process systems engineering, more than 200 journal publications, has graduated 22 PhD students. See bio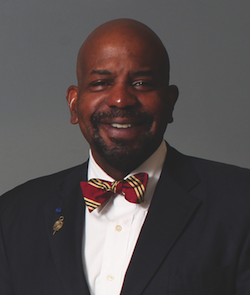 Cato Laurencin
Cato T. Laurencin is the 8th University Professor in the University of Connecticut's history. An AIChE Fellow, he was named one of the 100 Engineers of the Modern Era by AIChE. See bio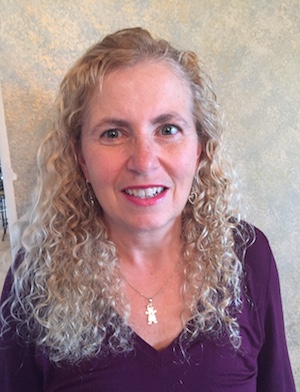 Lori McDowell
Lori McDowell is currently Director of Business Development for Matheson, with responsibility for growing the refining, chemicals, and energy sectors. See bio
Al Sacco, Jr.
Professor Sacco received a B.S. in Chemical Engineering from Northeastern University; and a PhD in Chemical Engineering from MIT. He was appointed and served as the George A. Snell Distinguished Professor of Chemical Engineering at Northeastern University from 1997-2010 when he became the Dean of the Whitacre College of Engineering in 2011. See bio
David S. Sholl
David Sholl is the John F. Brock III School Chair of Chemical and Biomolecular Engineering at the Georgia Institute of Technology, a role he has held since 2013. He has been a faculty member at Georgia Tech since 2008, after being on the chemical engineering faculty at Carnegie Mellon Univ. from 1998–2007. See bio
Operating Councils
AIChE's three operating councils are leading the Institute's efforts to realize the three elements of AIChE's aspirational statement: Providing value as the global leader of the chemical engineering profession, as the lifetime center for professional and personal growth and security of chemical engineers, and as the foremost catalyst in applying chemical engineering expertise in meeting societal needs.
The operating councils work with the various entities that make up AIChE—divisions, forums, committees, local sections, student chapters, etc.—to assure that they are aligned with the needs of the members and with each other.
Giving Back
Donations small and large and make a difference, and remember all gifts to the AIChE Foundation are tax-deductible. Learn more about AIChE's Doing a World of Good campaign.