Advertising & Sponsorship
AIChE provides opportunities to reach chemical engineers through print, digital, and in-person events.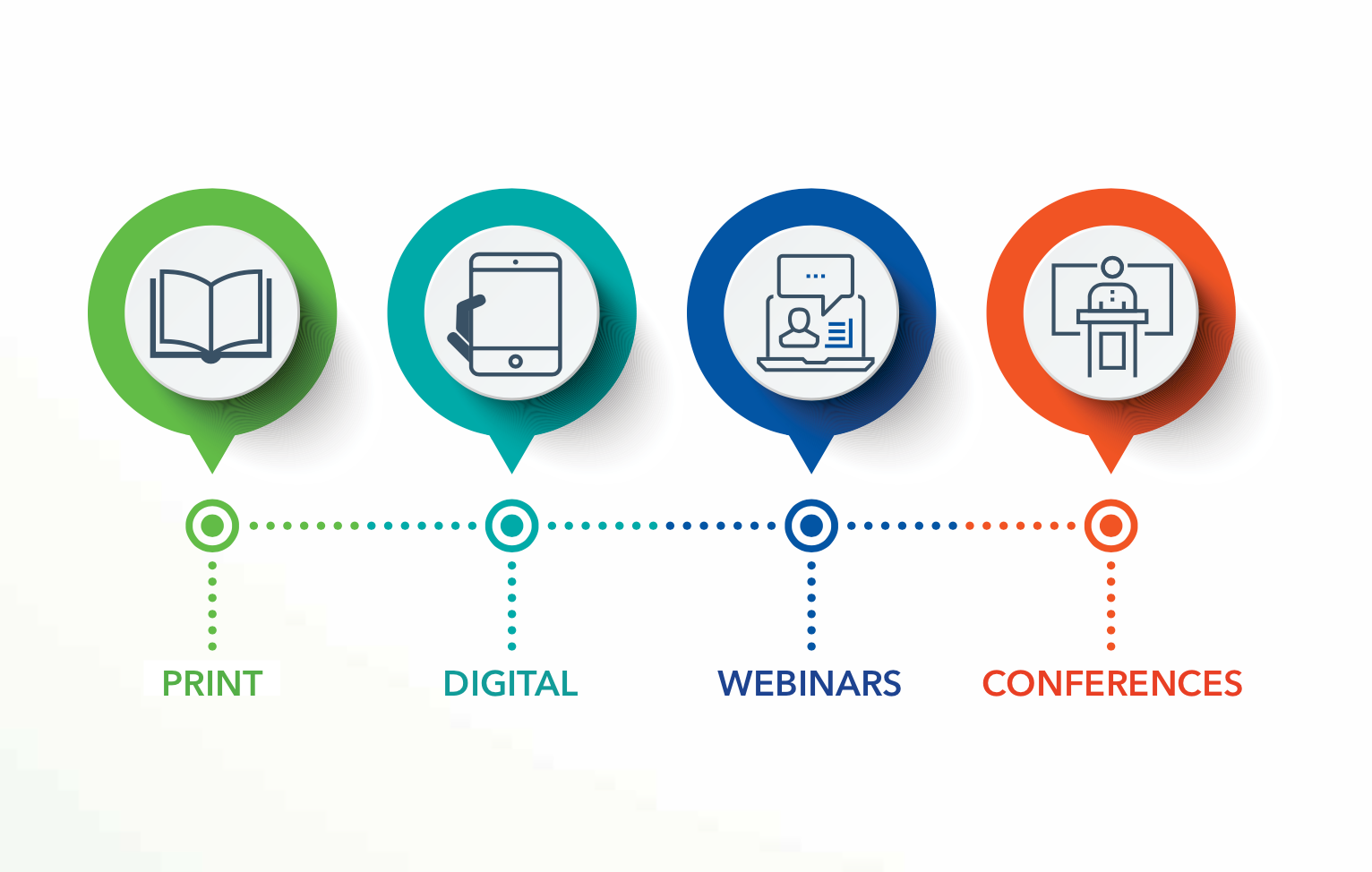 Because they work in so many different industries, chemical engineers are an elusive target. That's why AIChE advertising, sponsorship, and exhibiting opportunities make sense for many companies. You can reach more than 60,000 chemical engineers working across industry. From biological engineering to core process industries to sustainability and more, if it's a field chemical engineer's are working in, you'll find them here.
CEP Chemical Engineering Progress® Magazine
CEP®, the flagship magazine of AIChE®, reaches nearly 22,000 chemical engineers around the world in print, most with specifying or buying authority. Each issue is packed with practical information today's engineers can put to work on current and future projects. CEP covers technical advances in the global chemical process and related industries, business news and career advice. It provides the field's most trusted analysis of issues in safety, environmental management, fluids and solids handling, reactions and separations and more. CEP also offers showcase, product digest and classified advertising opportunities.
The CEP app is now available for download on the Apple and Android platforms.
AIChE SmartBrief

Every week, over 22,000 key decision makers look to AIChE SmartBrief for a snapshot of the most important news for chemical engineers. Opt-in readership and your choice of available advertising positions—including leaderboard and targeted advertising that puts your message closest to relevant content—make AIChE SmartBrief the smart choice for savvy marketers. Twice a year SmartBrief will run a multi-week trial with expanded distribution, increasing the recipient list to more than 70,000. Ask a sales rep for more details.

Web Advertising
With more than 2,100,000 visitors coming to AIChE.org each year – from over 230 countries - the chemical engineering community turns to AIChE for access to articles, research, webinars, conference details, career information, networking and more. Key above-the-fold positions are available run of site, including space on the home page. Or run your message in a specific section only to target your audience most effectively.
AIChExchange
Be featured in AIChE's monthly e-newsletter, sent to a monthly average of 46,000 professional and student members. Members read AIChExchange to keep on top of Institute news, activities and member benefits.
Sponsored Content
Sponsoring a webinar, whitepaper or interview through AIChE provides your company with an excellent opportunity to position itself as a thought leader, attract participants interested in your products and/or services, and raise brand awareness. Lead reports provide you with the information you need to reach out to new business prospects while their interest is high, since they have downloaded educational information from you.
AIChE Conferences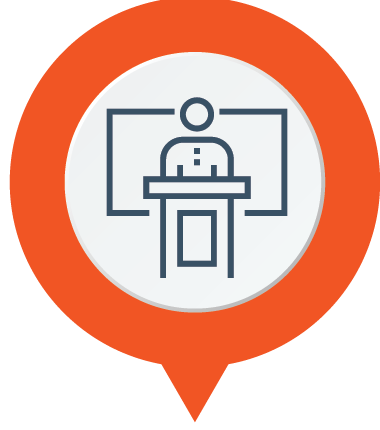 One of the best ways to meet your product's end users is at a venue where they are actively seeking information. Whether you're looking to secure sales leads or establish your firm as an industry leader, AIChE conferences provide options to fit your business needs, including:
Sponsorships: Showcase your brand and your support of the profession.
Exhibit Space: Meet well-qualified prospects while they are seeking information and solutions.
Specialty Conferences: Target your market at specialty conferences in niche areas of biological engineering, sustainability, energy, water and more.