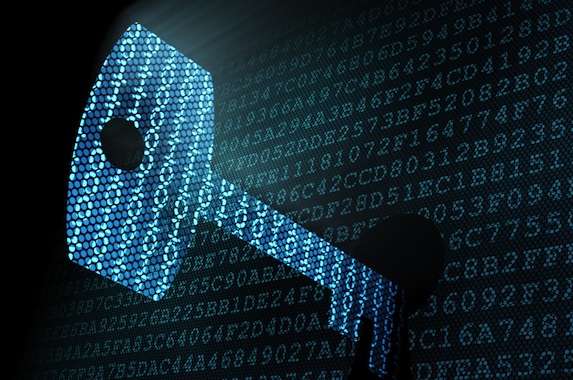 Privacy & Security Policy
The AIChE Web site offers a convenient way to access the benefits of membership. You can interact with other members and even conduct everyday business. When you use the site you may be asked to supply personal information. We value your privacy and will only use your information as described below.
Registering for the Site
To transact business on the site you must first register to use it. When first registering, members will be asked to confirm their member ID. Non-members will have a non-member ID generated. You will then select a log in ID and a security question. This question will allow you to retrieve your missing login information automatically. If a problem persists you can always reset your login.
Cookies
The AIChE Web site uses "cookies" to remember that you are a registered user. This allows your experience to be tailored so that you have appropriate access to the information you are seeking. Non-members may register to transact business on the site but will be restricted in the areas they can access. Members' only content will not be accessible to non-members even when registered as users of the site. If you are a member and you have disabled cookies on your computer your visit may require extra steps to access the restricted areas of the site.
Member Center and Members' On-line Community
The Members' On-line Community asks you to enter complete contact information. This section is housed in a secure area of the site and requires password access. When you register with the community you are publishing your personal information and it will be available to all other registered members. How other members use that information is not monitored or controlled by AIChE.
Joining AIChE
When you join AIChE you will be asked for personal information including educational achievements and employment. We use this information to provide you with relevant information about events, benefits and Institute activities. We do not publish this information. Select information pertinent to Institute activities, e.g., identification of candidates for the grade of Fellow, may be made available to officers of AIChE Divisions, Forums and Local Sections upon request.
Registering for a Conference
Conference registrants will be asked to provide contact information. We will use this information to communicate with you about conferences and your registration.
E-Mail Address Use
AIChE communicates with members and meeting registrants by e-mail. We do this to contain costs and respond in a timely fashion. AIChE does not sell or rent the e-mail addresses of members or conference registrants. Members may elect not to receive e-mail on selected subject areas by clicking on the 'Unsubscribe' link that appears at the bottom of e-mail messages. There are certain classes of e-mail from which you cannot unsubscribe because they are essential to transacting the business activities related to your membership or use of AIChE products and services. These include communications regarding payment of dues and fees, transactional confirmations and election related messages.