Local Sections
AIChE local sections provide grassroots support for the Institute, essential to meeting the needs of chemical engineers locally. With locations spanning the U.S. and the globe, you don't need to go very far to meet colleagues who share your interests.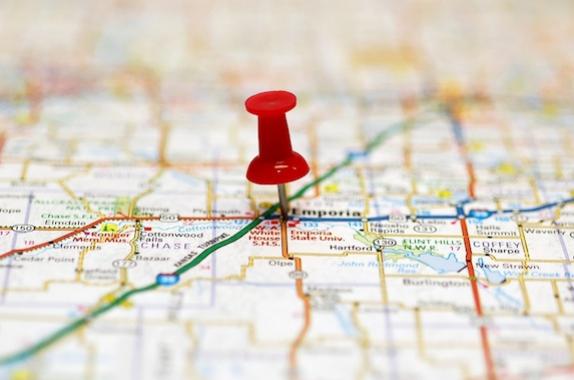 Beyond networking opportunities, your local section gives you the support you need to grow professionally and personally. In addition to regular meetings, you will find technical seminars, training courses, plant tours, grants, and roundtables on local issues. Many local sections also sponsor student programs with colleges and universities, and community activities and social events.
Giving Back
Donations small and large and make a difference, and remember all gifts to the AIChE Foundation are tax-deductible. Learn more about AIChE's Doing a World of Good campaign.