Equity, Diversity, & Inclusion
AIChE is committed to equity, diversity, and inclusion from the classroom to the boardroom.
Engineering for Inclusion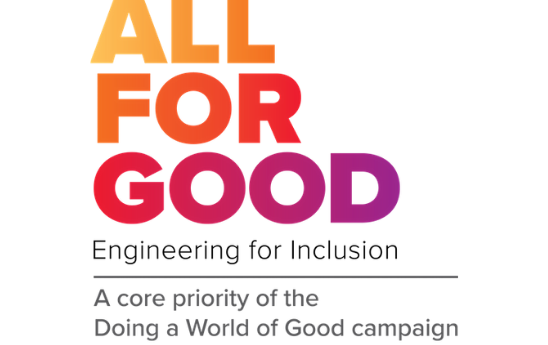 A comprehensive, industrywide collaboration, All For Good is a multi-year effort to share best practices and fund new programming to expand diversity, equity, and inclusion in the profession, from the classroom to the boardroom.
Meet C-Suite Leaders Making an Impact
Below are a series of interviews with C-suite Leaders from BASF, Bechtel, Dow, Genomatica, LyondellBasell, Trinseo, and other companies.
Explore More Areas of Advancement
Learners can go directly to full listings to see opportunities for every area of advancement regardless of what point they are at in their career journey.