Unsure where to start?
AIChE's Career Discovery process provides access to tools that will allow you to gain clarity on your future career choices. Resume building, networking, job listings, and interviewing coaching are all part of Career Discovery.
AIChE's Career Discovery WorkshopTM will help you figure out where your strengths lie and what to focus on improving.
Get Focused on Your Career
News & Articles for Undergraduate Students
AIChE's ILI has pulled together content geared specifically to undergraduate student members.
Introducing Data Analytics Internships for Undergrads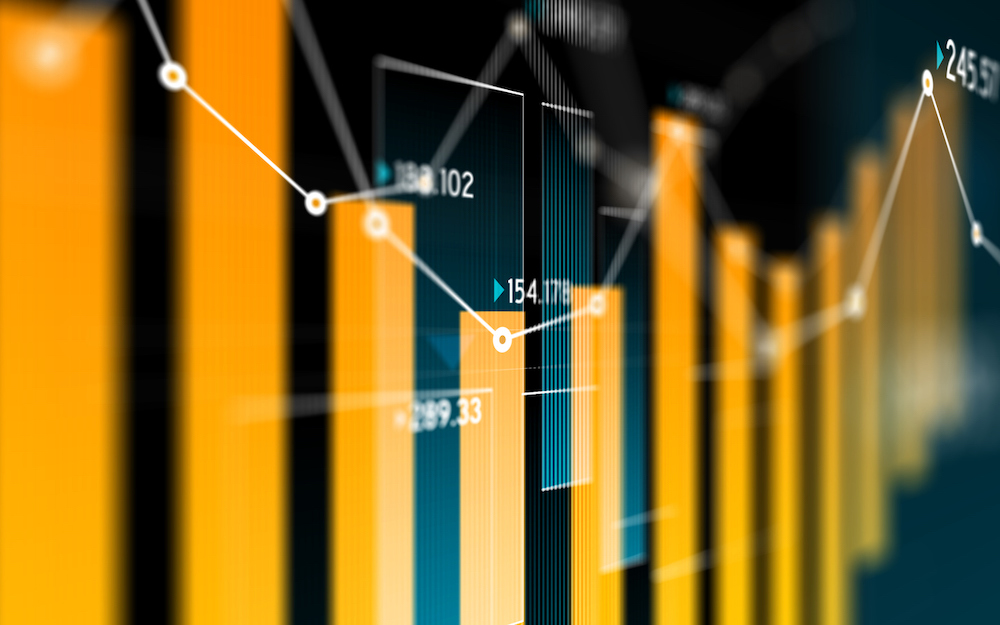 As part of the Institute for Learning & Innovation's Practice+ component, this internship focuses on data analytics and connects you with a company, project, and mentor. Interns receive training to develop communications, leadership, and applicable technical skills.
Explore More Areas of Advancement
Learners can go directly to full listings to see opportunities for every area of advancement regardless of what point they are at in their career journey.