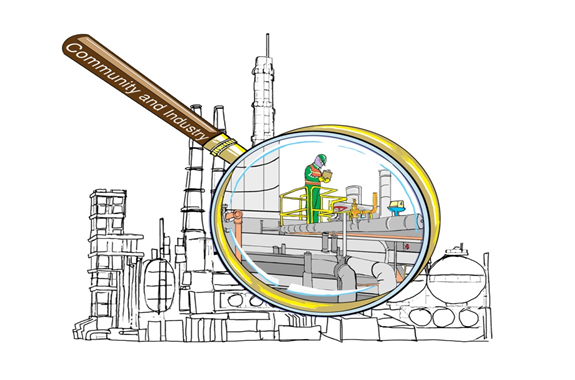 What does it mean in 20/20?
Companies use various assessment techniques to assure their process safety management systems are working as intended. 
It will become standard practice for companies to supplement internal audits with competent third-party verification of their  engineered systems and process safety management systems.
Third-party technical experts verify specific technical details.
Public and non-governmental organizations evaluate implementation of company process safety programs.
What is the value?
Third-party assessments may identify additional opportunities for improvement in company process safety management and can enhance stakeholder relationships.
Meticulous Verification supports a partnership to challenge each other to deliver great process safety performance.
What can I do?
Identify opportunities where third-party verification could add value.
Personally support external verification in your area when it occurs.