Vision 20/20 - Five Industry Tenets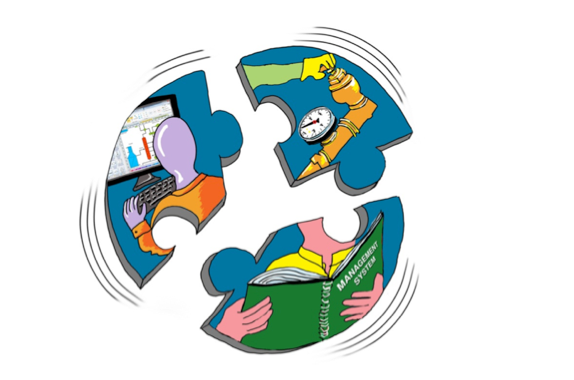 Vibrant Management Systems are engrained throughout the organization. Vibrant systems readily adapt to the organization's varying operations and risks.
What does it mean in 20/20?
For vibrant management systems to be effective, all employees must clearly understand their role in managing process safety.
The management system:
Is documented, accessible, and easily used,
Defines how operations are conducted at the workplace,
Promotes safety in design, operations, and maintenance, and
Is agile and continuously improved.
What is the value?   
Everyone consistently works together towards the same goal of great process safety performance.
Vibrant Management Systems support both safe AND reliable operations.
What can I do?
Do your part as a member of the team - use the system!  
Do Share your learnings and suggested improvements to the system.