Vision 20/20 - Five Tenets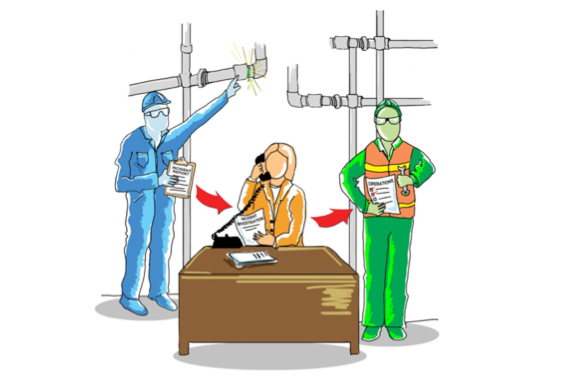 Enhanced Application & Sharing of Lessons Learned communicates critical knowledge in a focused manner that satisfies the thirst for learning.
What does it mean in 20/20?
To reduce incidents, everyone needs to continually learn.  We learn from accidents, near misses, industry benchmarking, and success stories.
First, identify the learnings and recognize the value in sharing it with others.
Second, use a system to efficiently share learnings, without overwhelming the organization.
Third, embed the learning in standards or practices, and check if existing equipment or processes require modification.
What is the value?
Rapidly sharing lessons drives improvement in company standards and practices and is key to delivering process safety performance.
Enhanced Application & Sharing of Lessons Learned supports both safe AND reliable operations.
What can I do?
Use a significant incident or near miss as an opportunity to encourage and embed learnings.
Take a personal action, or make a change, as a result of the learning.  Sharing only makes you feel good, learning makes a difference.