Vision 20/20 - Five Tenets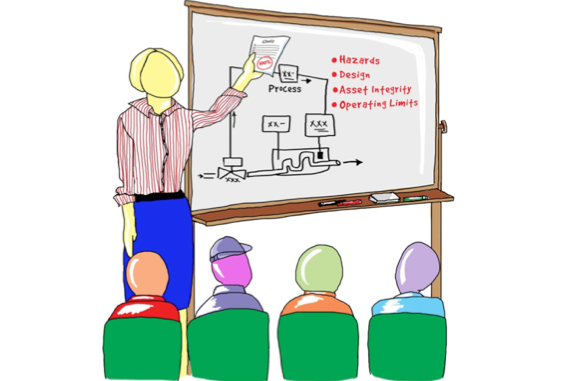 Intentional Competency Development ensures that all employees who impact process safety are fully capable of meeting the technical and behavioral requirements for their jobs.
What does it mean in 20/20?
The bottom line: no matter how good the culture or management system is, or how well the company adheres to standards, it takes competent employees to implement those systems and standards.

This requires intentional competency development, which includes understanding competency expectations, providing educational resources, and allowing time for people to build competency.

Intentional competency development applies to all levels in the organization. Competency includes engineers implementing technical designs, operators knowing their process and safe operating limits, and leaders visibly leading process safety.
What is the value?   
Highly competent people drive great process safety performance and enhance reliability in design and operation.
Intentional Competency Development supports both safe AND reliable operations. 
What can I do?
Develop a plan to fill your competency gaps.
When you're outside your area of competency, contact an expert that can help.
As a leader, build and recognize team member competence.