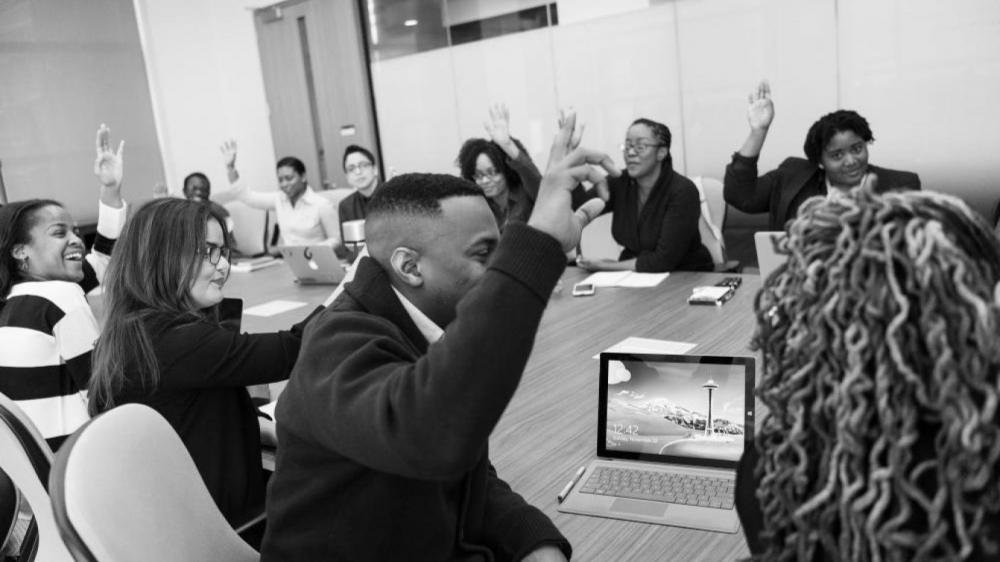 Hilton Americas & George R. Brown Convention Center, Houston, TX
Sunday, March 29, 2020, 1:00PM-4:00PM
Hilton Americas & George R. Brown Convention Center, Houston, TX
Taking place in conjunction with the 2020 AIChE Spring Meeting and 16th Global Congress on Process Safety, this workshop will bring together thought leaders interested in guiding the future of process safety and process intensification at this invite-only workshop.
Through a structured half-day session that combines presentations with small-group breakouts, experts in process safety, process intensification, and modular processing will work together to identify the key process safety challenges that must be considered when implementing PI and modular processing in manufacturing.
The outcome of this workshop will serve as a foundation for education and best practices developed by CCPS and the RAPID Manufacturing Institute. Interested in learning more about this workshop? Email Louisa Nara at louna@aiche.org or Michelle Bryner at michb@aiche.org.
Note: This workshop is by invitations only, if you did not receive an invitation and are interested in attending please contact Louisa Nara at louna@aiche.org