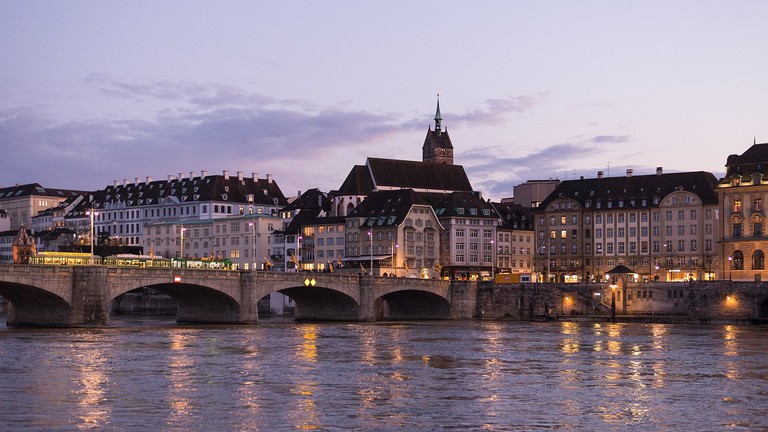 Syngenta Global Headquarters, Rosentalstraße 67, 4002 Basel, Switzerland
Hosted by Syngenta

The Center for Chemical Process Safety (CCPS) is pleased to announce its 2020 Europe Regional TSC Meeting to be held in Basel, Switzerland on March 18 and 19, 2020.
To support its members in the best way, CCPS pursues the following objectives at its meetings:
To share the knowledge and experience among CCPS member companies
To provide updates on CCPS activities in the region and worldwide
To collect inputs and feedback from member companies on future course of action in the European region
To trigger new PSM initiatives in the Europe region
To collect inputs on future CCPS meetings and conferences, conduct of CCPS public training programs & workshops to be held in the region
Hotel Information:
The meeting planner looked for convenient accommodation in the surroundings of the meeting venue.
Please find some suggestions for your stay below:
Hyperion Hotel
Messeplatz 12, 4058 Basel, Switzerland
Dorint Hotel Basel
Schönaustraße 10, 4058 Basel, Switzerland
The Dorint and Hyperion Hotels are within easy walking distance and have their own car parks. Those staying in a Basel hotel will receive a free travel pass for trams and buses – they can travel from the airport/ railway station without a ticket provided they have their reservation details. Please view this link.
2020 Europe Regional TSC Meeting Contacts:
Horst Massong, CCPS Europe Project Manager
Email: hmass@aiche.org
Phone: +49 69 7564 396
Topics