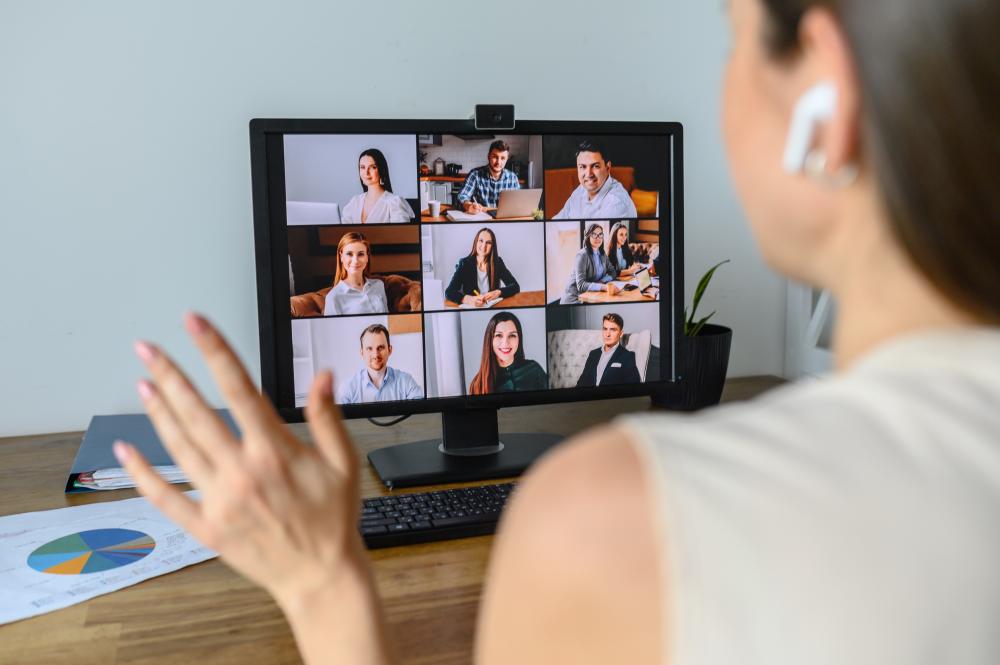 The Center for Chemical Process Safety (CCPS) is pleased to announce

CCPS Australia Regional Members Meeting

to be held virtually on August 25, 2021.
Process safety competency is the fundamental element of successful process safety programs and is closely related to the knowledge and training elements of the Risk-Based Process Safety (RBPS) System. Facilities continue to be challenged with how to define process safety competency to improve organizational learning and process safety culture. To prevent significant process safety hazards, it is crucial to strengthen individual & organizational process safety-related competencies. In recent years, leading companies have adopted strategic initiatives and programs to build process safety competencies in their organizations.
Session Moderator

Shakeel Kadri, Executive Director & CEO, CCPS

Panel Members

Khaled Alalyani -SABIC

Khalil Ahmed-BAPCO

Yassir Rahim- GPIC

Mohammad Al-Zahrani- SIPCHEM

Khalid Al-Zayed- Saudi Arabia Customs

Al-Omar- Saudi Chevron

Wasif Hussain- KFUPM.
The Speakers Will Discuss:
What is needed and what should be done to achieve, maintain and demonstrate competencies for process safety

Strategic initiatives and programs implemented by organizations to build process safety competencies
Process Safety Competencies Journey in the Middle East Region

Contact:
Vishal Chavan - Project Manager, Asia Pacific and Middle East, CCPS

Phone: (Office): +91 022 42019129/30, (Mobile): +91 887999 8243
Topics