Monday, March 31 - April 2, 2014, 8:00am CDT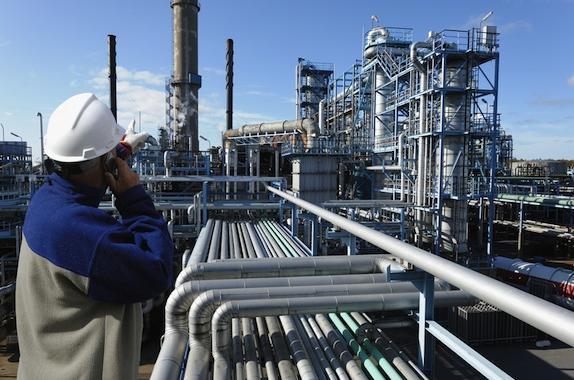 he Process Plant Safety Symposium (PPSS) is one of the three parallel symposia that comprise the Global Congress on Process Safety. Since its inception in 1992, the Process Plant Safety Symposium has provided perspectives, methods and tools that could be readily practiced at the plant level.
The 16th symposium will consist of several sessions, each with up to six 30-minute presentations. Papers are selected by session chairs based on an abstract of 100 to 200 words. The abstract must provide a brief account of the contents, conclusions, and the relevance of the findings. Submitted abstracts must include the author, the author's affiliation, full address, email and phone number. Papers must focus on perspectives, methods and/or tools that could be practiced at the plant level. Where appropriate, illustration of the issues or concepts using case studies is encouraged. The papers will be published in the PPSS proceedings. 
PPSS Chair
Featured Topics
Management of Change

Applying LOPA in Practice

Validation and Maintenance of Independent Protection Layers

Innovations and Best Practices in Process Risk Management

Process Hazard Analysis: New and Innovative Approaches

Process  Safety Culture

Improving Process Safety Performance

Process Safety Competency
Joint Session
Executive Order – Panel Discussion
Case Histories and Lessons Learned