2020 European Conference on Process Safety and Big Data
-
DECHEMA House, Frankfurt am Main, Germany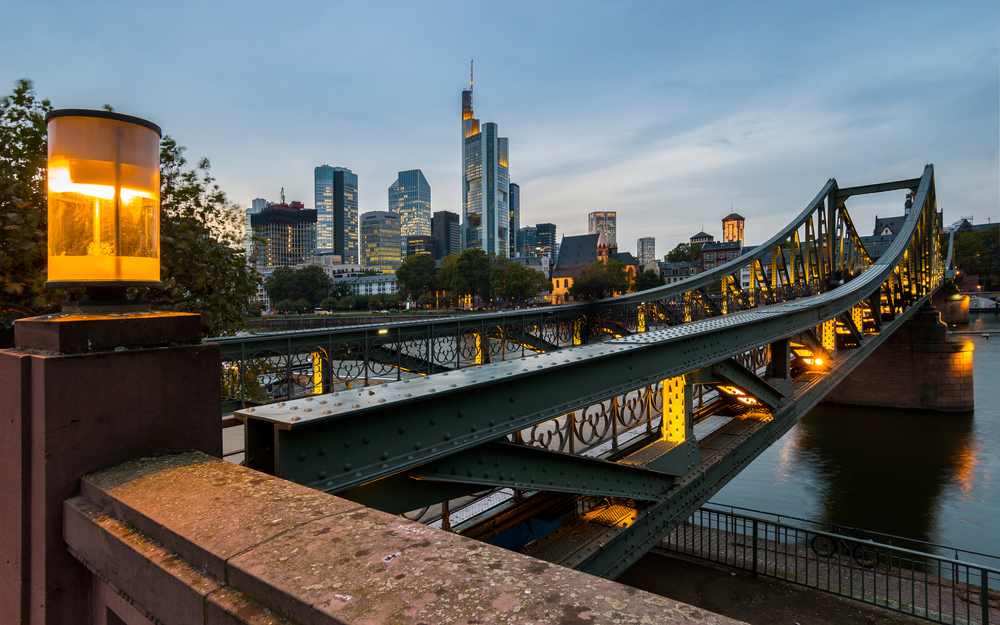 The Center for Chemical Process Safety (CCPS) and European Process Safety Center (EPSC) will jointly host the 5th Edition of the European Conference on Process Safety and Big Data at the DECHEMA-House in Frankfurt am Main, Germany.
Call For Abstracts Flyer
Submit Your Abstract Now!
Complete the abstract submission form to get your submission in as soon as possible for review by the organizing committee.
AIChE Member Events Discount
Did you know that annual AIChE memberships offer great discounts on conferences and events? Become a member and the discount to this one event will practically cover the rest of the year!