Flow of Solids in Bins, Hoppers, Chutes and Feeders - Virtual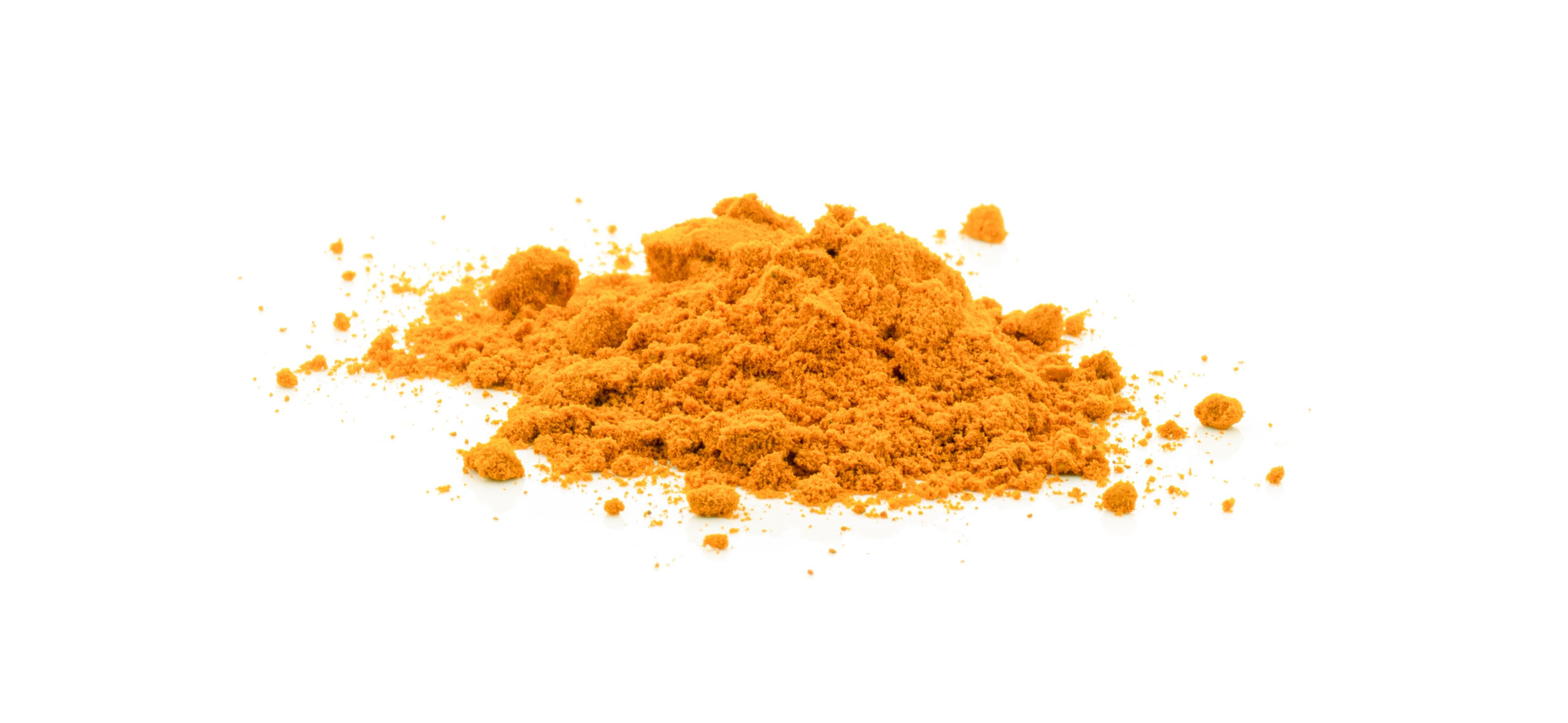 Course ID:

Type:

Instructor-led Virtual Course

Language:

Skill Level:

Duration:

CEUs:

PDHs:

Accrediting Agencies:
Too often, bulk solids are being handled without a good understanding of how to correctly design, select, troubleshoot, maintain and purchase bulk solids handling equipment.
As a result, costly flow problems occur that slow production. In this course, you'll learn proven design and troubleshooting principles for handling bulk solids in bins, hoppers, feeders and transfer chutes for safe and trouble-free plant operation.
Ensure equipment operates efficiently, safely and reliably
In two days, you'll review the fundamentals of bulk material flow and examine common flow problems, types of flow patterns in equipment and how flow properties of bulk solids are measured. You'll consider feeder design, learn proven troubleshooting techniques and gain insight into flow problems that occur when handling fine powders. The instructor also covers common mechanisms of segregation and solutions to these costly problems and gives practical advice for using flow aid devices.
Save $874 or more when you take both this course and CH033VTL: Pneumatic Conveying of Bulk Solids by registering for CH757VTL: Flow of Solids/Pneumatic Conveying Combo Course.
This course will be taught by one of the instructors listed below.