Whether you're a student looking for an internship, a young professional looking for your first job or a seasoned engineer looking to breathe new life into your career, AIChE offers a variety of options to help guide you.
Learn about institute networking opportunities, attend a career fair, get profession advice, or simply check out the AIChE job board, CareerEngineer.
September 2019 AIChE Virtual Career Fair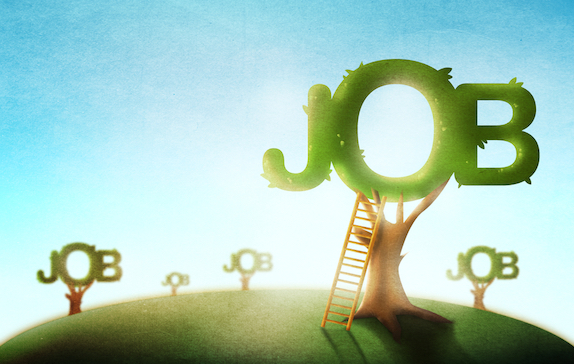 Over 125 connections were made during our Fall Virtual Career Fair. It was held on September 12, 2019, with a Special Student Hour.
Blog & CEP Career Updates