Plenary Keynote Address: "The Upside of UPSLI: Ensuring a Safer Industry Through Undergraduate Process Safety Education" presented by Matthew C. Koenings, DuPont Vice President - Operations and Chief Engineer, Retired
Matthew C. Koenings (Matt) retired from DuPont at the end of 2018 as Vice-President of Operations and Chief Engineer. He held roles representing DuPont on the ACC Board, and on the AIChE foundation Board and Center for Chemical Process Safety Advisory Board. Matt joined DuPont in 1981 as an engineer at the Washington Works, W.Va., site. Over the following 37 years he has been in a variety of regional and global business and manufacturing, technology and supply chain managerial positions.
From 1999 to 2002 Matt was the site director and unit manager of the Fluoroproducts Enterprise at DuPont Nederland BV in Dordrecht, The Netherlands.
From 2009 to 2011 he was the Supply Chain Leader of DuPont's Electronics & Communications business and a member of the governing board (members committee) of the DuPont Air Products Nanomaterials LLC.
From 2011 to 2013 Matt was assigned to integrate Danisco AS into DuPont's "plan, buy, make deliver processes" within the DuPont Nutrition & Health business in Copenhagen, Denmark. In 2012 after the JV partner was bought out, the Solae Company was integrated into DuPont Nutrition & Health as well. In December 2013 he was named Vice-President of Operations – North America. He was named vice president, Global Manufacturing in September 2014. He was named VP of Operations in January 2016 which included responsibility for Safety, Health & the Environment and Operational Excellence. In August of 2016 he added the responsibility for DuPont's Engineering function and became Chief Engineer.
Matt received a B.S. degree in Chemical Engineering from the University of Wisconsin-Madison (1981) and an MBA in Marketing from West Virginia University (1985). Matt has been married to Beth since 1981, a fellow DuPonter (retired) and chemical engineer. They have 3 children – a son in college and two married daughters who have finished their university studies. Beth and Matt have a one-year old grandson and are expecting a granddaughter at the end of March.
Schedule
Event

Time

Location

Welcome Remarks
9:30AM - 9:45AM
Grand Ballroom C/D, Hilton New Orleans Riverside
Plenary Keynote
9:45AM - 10:15AM

Grand Ballroom C/D

, Hilton New Orleans Riverside
Concluding Remarks
10:15AM - 10:20AM

Grand Ballroom C/D

, Hilton New Orleans Riverside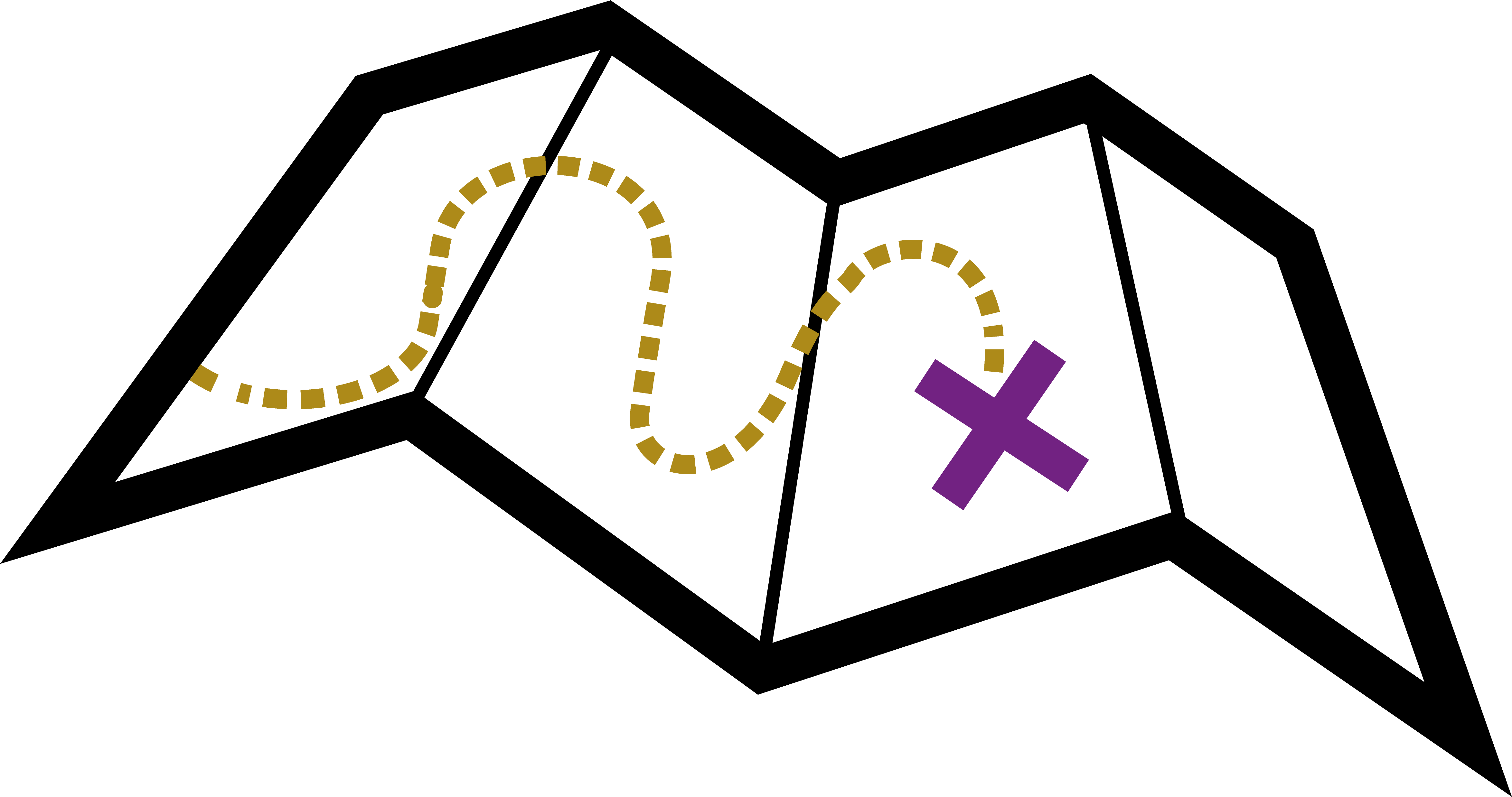 Code: Safety
Slideshow