Recognizing Catastrophic Incident Warning Signs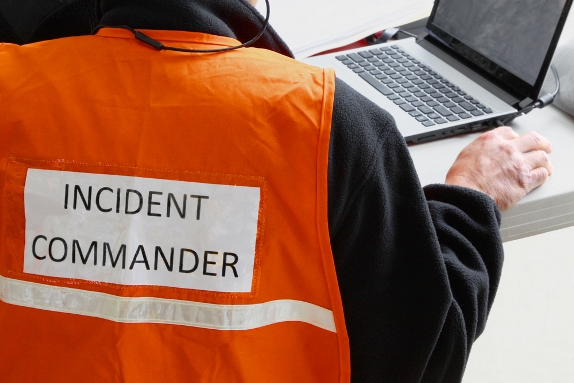 Course ID:

Type:

Face-to-Face Course

Language:

Skill Level:

Duration:

CEUs:

PDHs:

Accrediting Agencies:
Do you understand why you are having process safety incidents and what to do to prevent them and minimize their impact? What if you could predict if an incident was going to happen before it does? You can't predict exactly when an incident will occur, but you can practice a higher degree of situational awareness and key in on the incident warning signs that occur before an incident and then act on the warning signs once you have identified them.
This course will provide guidance and real-world experiences on how to recognize catastrophic incident warning signs. Identifying these subtle indicators of weaknesses in existing business processes and safety programs is an excellent way to drive continued improvement in your process safety program. Catastrophic incidents do not just happen; they often result from weaknesses in management systems used to control an operation. Often, weaknesses provide warning signs – subtle or not-so-subtle indicators that something is wrong or about to go wrong.