Incident Investigation and Root Cause Analysis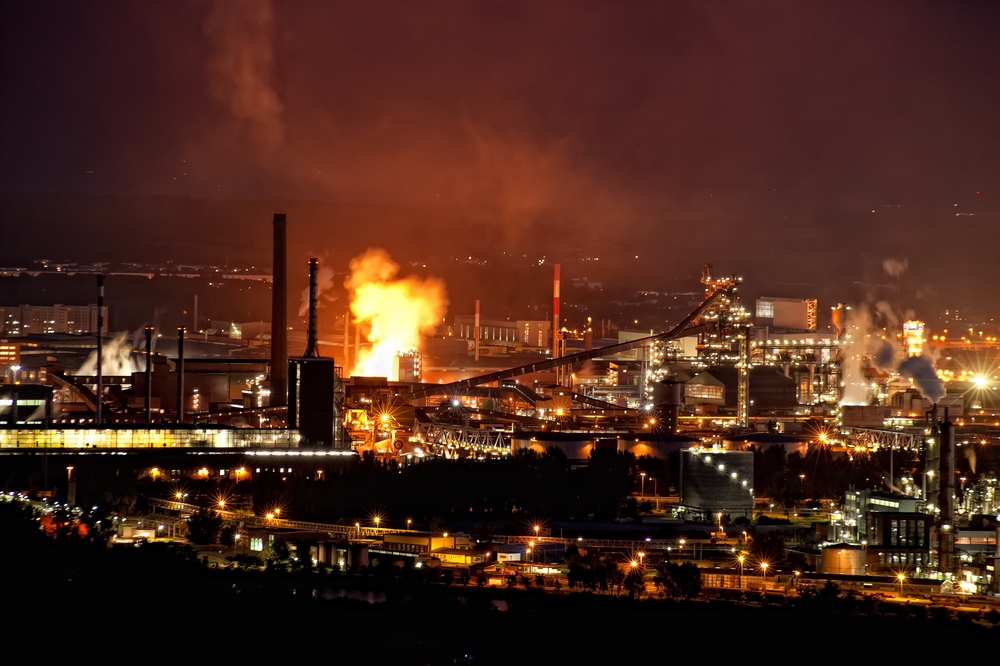 Course ID:

Type:

Face-to-Face Course

Language:

Skill Level:

Duration:

CEUs:

PDHs:

Accrediting Agencies:
Course dates coming soon. Please check back periodically.
Accidents are significant events that trace their roots back to management system failures. They often result from a single failure. That failure however may be a symptom of deeper problems within the operation of a plant or facility. Only with a full understanding of what happened, how it happened and why it happened, can effective remedial actions be taken. Incidents are minor occurrences that can lead to an accident. Join an Incident Investigation expert for an in-depth look at a look at the systematic process of examining and evaluating the causes of an incident so that recurrence can be prevented.
Scope the investigation and assign proper resources:
In two days, you will learn how to set up, manage and participate in an investigation. Discover evidence preservation and witness interviewing techniques. Learn how to setup and organize an investigation team as well as analyze positional evidence. Examine causal analysis and ways to establish root cause(s). You will also learn how to develop recommendations to prevent recurrence.
Instructor(s):
Scott Berger, now an independent consultant, served as Executive Director of CCPS for nearly 14 years. Scott also worked for 5 years at Owens Corning, where he held a range of Environment, Health, and Safety (EHS) assignments including Director of EHS Strategic Management. In addition, Scott worked for 18 years at Rohm and Haas Company in R&D, engineering, and EHS. Scott received a BS and MS from the Massachusetts Institute of Technology.
Scott is a Certified Process Safety Professional, a Fellow of CCPS, and a Fellow of AIChE.
...
Read more
Jerry Jones, PE joined CCPS as a staff consultant in 2012. He has 40+ years of experience across industry sectors including chemicals, polymers, pharmaceuticals, and electronics industry materials. He has worked in process development and engineering, plant design, EHS, and process safety functions and supported manufacturing operations in over a dozen countries while an employee of Monsanto, SRI International, Raychem, and Genentech/Roche. He has extensive experience with the implementation of risk-based management systems including those for process safety. He earned BS and ME...Read more