Inherently Safer Design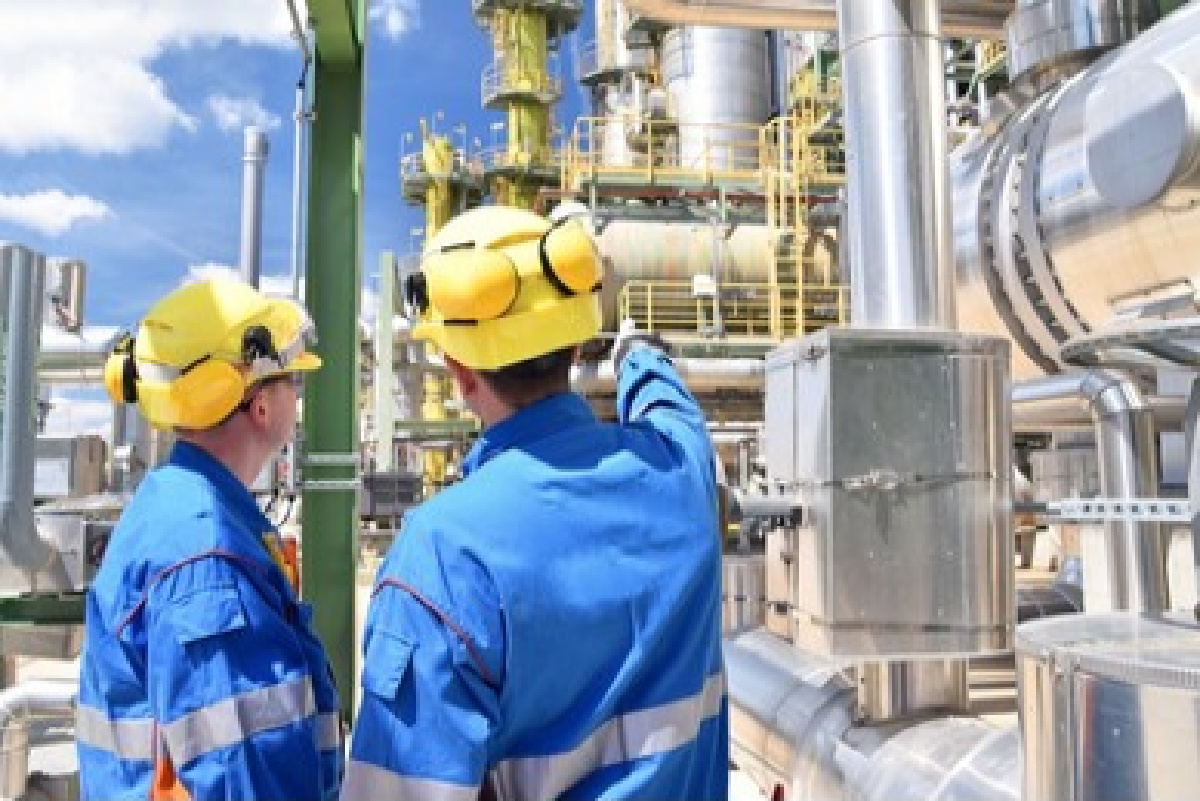 Course ID:

Type:

Face-to-Face Course

Language:

Skill Level:

Duration:

CEUs:

PDHs:

Accrediting Agencies:
Get up-to-date on a fundamentally different approach to safety in the manufacture and use of chemicals. In one day, you'll learn about inherently safer product and process design (ISD) as a way to eliminate or significantly reduce hazards—rather than develop add-on protective systems and procedures. You'll examine risk management layers of protection—inherent, passive, active and procedural—and how and why to build features from all categories into your program. You'll discover strategies for identifying inherently safer options and see examples that illustrate what you learn. You'll consider how all processes and materials have multiple hazards and learn how to manage the conflicts among the risks associated with different alternatives. By the end of the course you'll have the tools, resources and knowledge to build safety into any phase in the life cycle of a chemical process and eliminate or significantly minimize hazards to protect your people, the environment and your business.
Instructor(s):
Scott Berger, now an independent consultant, served as Executive Director of CCPS for nearly 14 years. Scott also worked for 5 years at Owens Corning, where he held a range of Environment, Health, and Safety (EHS) assignments including Director of EHS Strategic Management. In addition, Scott worked for 18 years at Rohm and Haas Company in R&D, engineering, and EHS. Scott received a BS and MS from the Massachusetts Institute of Technology.
Scott is a Certified Process Safety Professional, a Fellow of CCPS, and a Fellow of AIChE.
...
Read more
Dennis C. Hendershot is a chemical engineer with 40 years of experience in process research and development, plant design and startup, and process safety. From 1970 until his retirement in 2005 as a Senior Technical Fellow, he worked at Rohm and Haas Company. He then joined Chilworth Technology Inc. as a Principal Process Safety Specialist (retiring again in 2009), and the Center for Chemical Process Safety (CCPS) of the American Institute of Chemical Engineers as a Staff Consultant. With CCPS, he has worked with the Inherently Safer Design Subcommittee, the Risk Tolerance Criteria...Read more