Managing Process Safety Risks During Organizational Change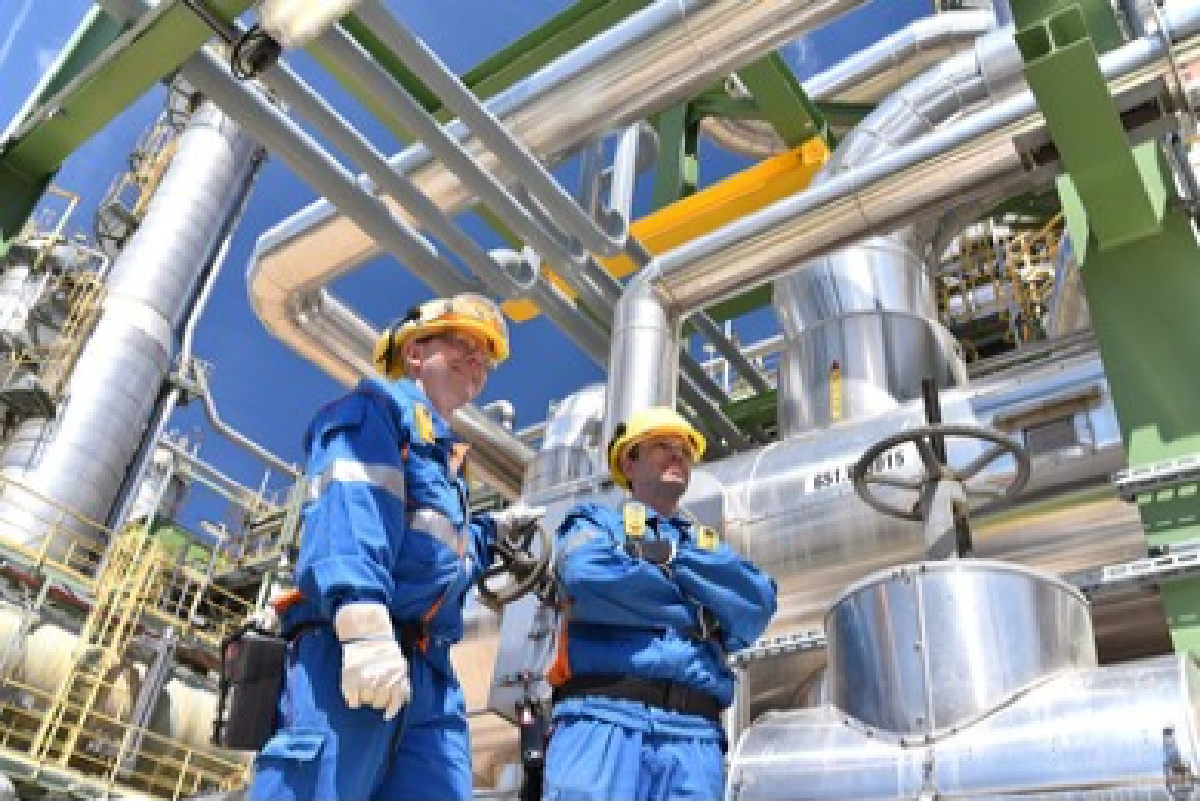 Course ID:

Type:

Face-to-Face Course

Language:

Skill Level:

Duration:

CEUs:

PDHs:

Accrediting Agencies:
Organizational change is normal and inevitable as companies seek to become more profitable, increase market share, and reduce manufacturing costs. When not properly evaluated and controlled, changes to equipment in a facility can lead to serious incidents with potentially severe consequences. However, because the effects of organizational change on process safety can be harder to see, it is less commonly recognized than other types of change.
Organizational change can lead to serious incidents with potentially severe consequences if not successfully administered. Acquisitions, mergers and joint ventures, new and revised corporate policies and procedures, task allocation changes, changes in job responsibilities, loss of key personnel, or even changes in shift hours can have an adverse impact on process safety. Because there is a tendency to focus on managing physical changes, most Management of Change (MOC) systems have overlooked or only superficially address organizational change management (OCM) and the impact of organizational changes that affect process safety.
Through illustrated case studies and lessons learned, this course provides in-depth understanding of the framework for establishing OCM program and implementing OCM procedures for different types of changes, including:
Modification of working conditions,
Personnel changes,
Task allocation changes,
Organizational hierarchy changes, and
Organizational policy changes
The course focuses on effective utilization of the following OCM risk analysis methods/ tools for evaluating organizational changes.
What-If Analysis
Checklist approach
Bow Tie method
Activity mapping
This course will be taught by one of the instructors listed below: