Bioseparations: Principles, Applications, and Scale-up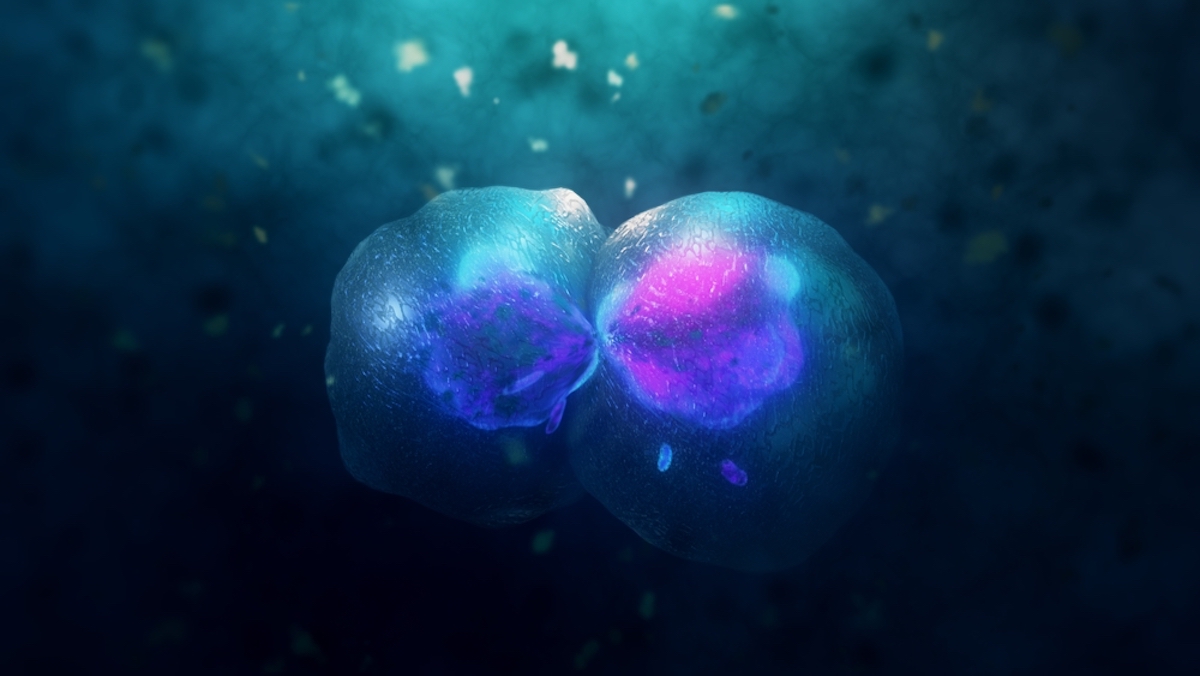 Course ID:

Type:

Face-to-Face Course

Language:

Skill Level:

Duration:

CEUs:

PDHs:

Accrediting Agencies:
There is a lot that can go wrong in the bioseparations processes
used for bioproducts in the pharmaceutical, biotechnology and food industries. Perhaps you've already experienced some of these problems firsthand through your involvement in the design, development and operation of bioseparations processes. Join bioseparations expert Roger Harrison and gain a solid understanding of the principles, applications and scale-up of bioseparations processes and how to apply them.
Make better decisions
In two days, you'll learn the most important unit operations in industrial bioseparation processes and how to avoid mistakes when analyzing and interpreting bioseparation data. You'll also learn how to select appropriate bioseparation equipment and techniques for successful scale-up bioseparation methods. Plus, you'll get up-to-date on a wide range of other relevant topics from filtration and extraction to chromatography and adsorption, and drying. By the end of the course, you'll have a new understanding of the principles of bioseparations processes and how to apply them in your day-to-day work.
Instructor(s):
Dr. Harrison is one of the first authors with three co-authors of the highly acclaimed textbook "Bioseparations Science and Engineering" which has been adopted for courses at more than 60 universities throughout the world. Before becoming a professor in the University of Oklahoma School of Chemical, Biological and Materials Engineering, he worked at Phillips Petroleum Company and Upjohn where he focused on bioseparations.Read more