Fundamentals of Batch to Continuous Process Conversion in Specialty and API Chemistries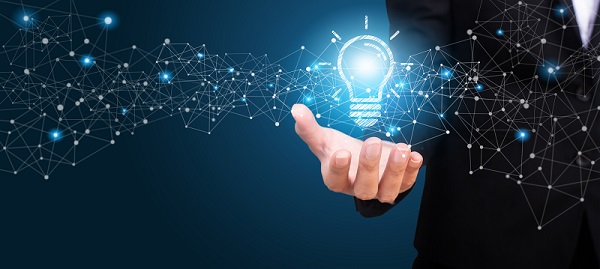 Course ID:

Type:

Face-to-Face Course

Language:

Skill Level:

Duration:

CEUs:

PDHs:
Note: the December 7-9 face-to-face instance of this course is a first-come, first-serve opportunity for RAPID members only. If you would like to verify whether your organization is a RAPID member, click here. Future in-person instances of this course will be available to all. Please stay tuned for future course information.
The specialty chemical and active pharmaceutical ingredients (API) chemical industries are undergoing a paradigm shift in process technology by converting existing batch processes to continuous processes. This shift is primarily motivated by significant benefits in throughput, purity, safety, footprint, and modularity.
This 3-day course, developed by Worcester Polytechnic Institute as part of a RAPID project, provides attendees with the skills and tools needed to identify potential opportunities for processes to be optimized using continuous process technology which can lead to smaller carbon footprints, greener operation, safer operation, and higher throughput or product purity. The course will integrate recent trends in continuous processing to train the existing and future workforce in modern engineering and process intensification principles. Additionally, the course will include augmented reality (AR) modules as a teaching and expertise archival tool for in-lab training.