Emerging Membrane Processes for Water Purification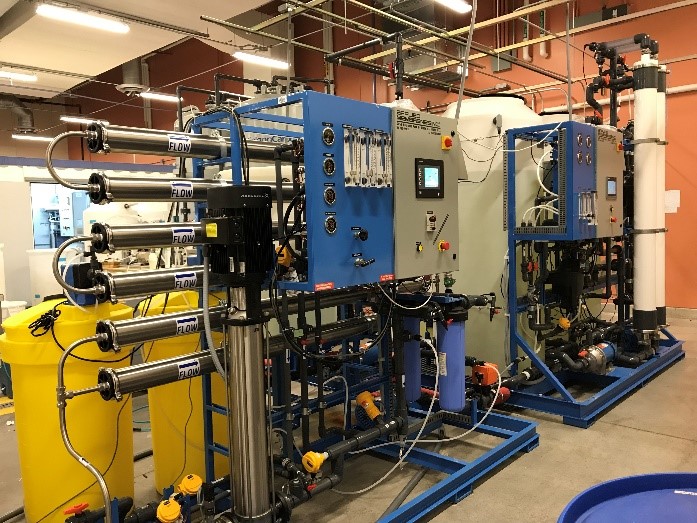 Course ID:

Type:

Face-to-Face Course

Language:

Skill Level:

Duration:

CEUs:

PDHs:
Attend this 4-day hands-on course to explore the fundamentals of membrane processes and membrane process modeling software. You will start this course by proposing a treatment process to remove contaminants from a given wastewater containing mixtures of particles, metals and/or inorganics. Then, design and perform experiments testing your hypotheses in bench-scale systems and use the bench-scale data to calibrate process software.
After bench-scale system testing, you will conduct operation of pilot-scale systems to validate model predictions and learn the basics of membrane PI. With the results of the pilot-scale system and the models you'll update your hypotheses, redesign the experiments and perform simulations for a newly proposed PI or MCPI system and will determine contaminant removal efficiencies and the energy and cost efficiency of the processes. Lastly, you will perform economic and energy optimization of the proposed processes to establish practical viability.