Modular Chemical Process Intensification Boot Camp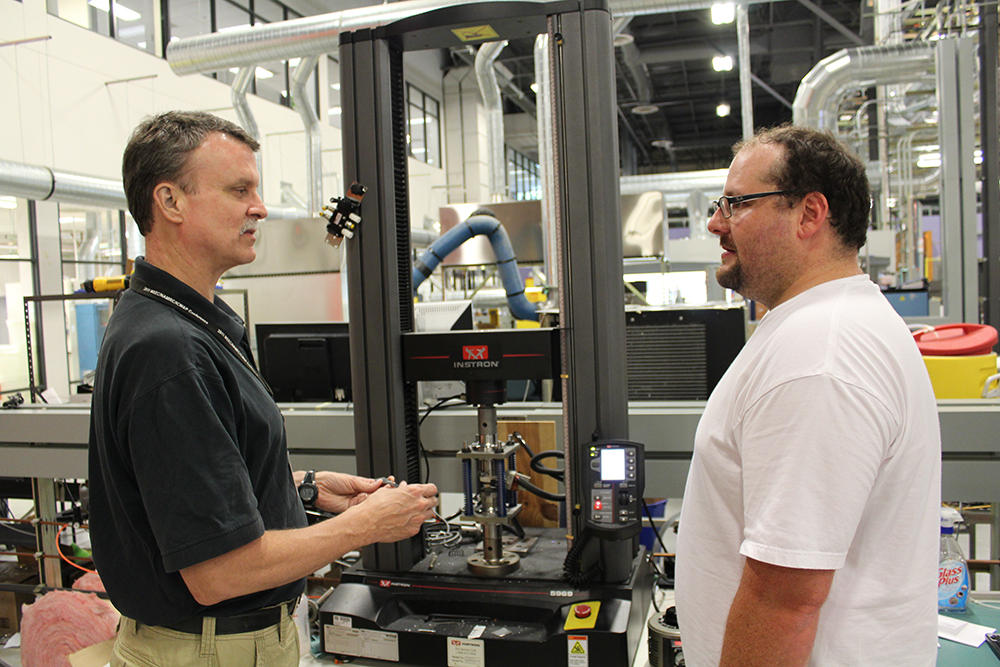 Course ID:

Type:

Face-to-Face Course

Language:

Skill Level:

Duration:

CEUs:

PDHs:
Join Dr. Brian Paul and Dr. Goran Jovanovic in this 4-day course for professional engineers interested in advancing MCPI in the chemical industry, specifically through the use of "number-up" plant designs.
After taking this course you will be able to:
Use characteristic time-scale analysis to identify and design PI components for an MCPI application.
Cost/performance trade-offs in developing innovative PI component designs.
Engage additive manufacturing/3D printing equipment used to build PI components.
Consider the deployment of MCPI plants through Engineering, Procurement and Construction firms.
Consider the business rationale for designing and scaling up an MCPI plant.
Instructor(s):
Dr. Jovanovic received his B.Sc. degree in chemical engineering from Belgrade University (Belgrade, Serbia). He was awarded the Fulbright Grant for graduate study in the US where he received his M.Sc. and the Ph.D. degree in chemical engineering. Dr. Jovanovic taught chemical engineering at Belgrade University from 1980 to 1991.  In 1991 he moved back to the US at Oregon State University (OSU) where he is Professor at the School of Chemical, Biological and Environmental Engineering (CBEE). Dr. Jovanovic served in the leadership of the ATAMI institute, and he is the lead Principal...Read more
Brian K. Paul is the Tom and Carmen West Faculty Scholar and a Professor of Manufacturing Engineering at Oregon State University (OSU) where he conducts research in manufacturing process design, materials joining and hybrid additive manufacturing.  Professor Paul has authored more than 100 refereed publications, received twelve U.S. patents (six licensed), and helped 15 companies advance microchannel and nanotechnology toward the marketplace, four formed from work with his graduate students.  In 2013, Professor Paul was invited to serve as the Assistant Director of Technology...Read more