Conceptual Development and Capital Cost Estimating - Virtual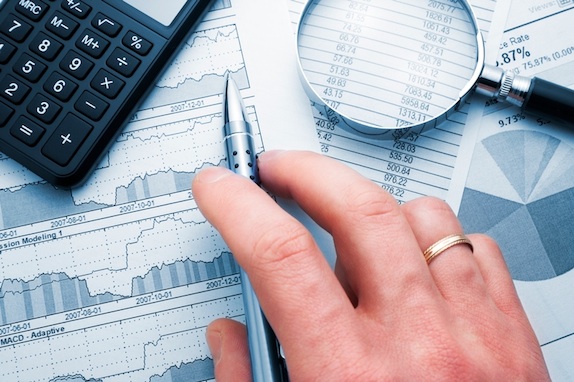 Course ID:

Type:

Instructor-led Virtual Course

Language:

Skill Level:

Duration:

CEUs:

PDHs:

Accrediting Agencies:
To secure the adequate funding of engineering projects in the process industries
you need to accurately identify the project's overall scope and monetary cost. Deficient conceptual estimates can cost you time and money and even threaten the viability of the project. This course covers the basics of conceptual development and capital cost estimating.
Develop timely and accurate cost estimates
In two days, you'll learn important estimating terminology and concepts and how to perform the different types of project estimates. You'll examine how to predict and account for equipment costs, installation factors and cost escalation. Plus, you'll delve into the detailed cost estimating process, including methodology and mechanical estimating methods. By the end of the course, you'll have the knowledge and skills necessary to conceptualize projects and develop timely and accurate cost estimates that positively impact all your engineering projects.
Take this course and CH140: Project Evaluation: Operating Cost Estimating and Financial Analysis by registering for CH758: Project Evaluation: Operating Cost Estimating Combo Course.
This course will be taught by one of the instructors listed below.
Instructor(s):
John A. Williams, PhD, P.E., CFEI, MBA, ASA, is the Founder and General Manager of EPS, Inc. He conducts technology assessments and appraisals, as well as financial analyses for renewable and conventional energy technologies and facilities in the oil and gas, refining, biofuels, biomass, solar, wind, geothermal, coal, chemicals, steel, and power sectors. He has more than 35 years of industrial experience in technology development and implementation, and he is an Accredited Senior Appraiser by the ASA. He earned an MBA in finance from the Univ. of Chicago, MS and PhD in chemical and fuels...Read more
Theodore (Ted) J. Williams, PhD, ASA, is a Principle at EPS, Inc. He has technical expertise in process design and optimization, multiphysics modeling and simulation, numerical analysis, product development and analysis, control system design, software development, data acquisition, forensic services, cost engineering, financial analysis, and technology appraisals for mechanical and energy technologies. He has a MS and PhD in mechanical and aerospace engineering from the Univ. of Notre Dame, as well as a BA in physics from Wabash College. Williams is an Accredited Senior Appraiser by the...Read more