Crystallization Operations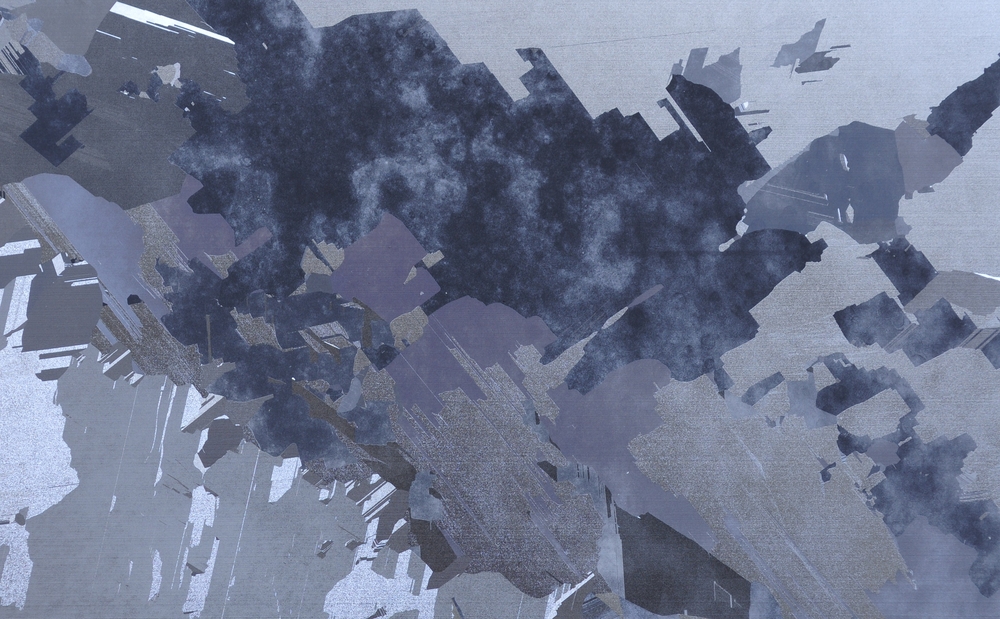 Course ID:

Type:

Face-to-Face Course

Language:

Skill Level:

Duration:

CEUs:

PDHs:

Accrediting Agencies:
Crystallization can be a powerful separation tool in a broad range of industries. But to optimize it, you must clearly understand the process. Join crystallization expert Wayne Genck for a practical overview of the basics of crystallization and precipitation and how to apply the fundamentals of crystal growth and nucleation to industrial processes.
The Basics of Crystallization
In two days, you'll learn about the theory of material, energy and population balances and how to apply it in the production of amorphous and crystalline materials. You'll explore how to develop methods for scaling up crystallizers and precipitators. You'll gain a new understanding of both batch and continuous crystallization and precipitation. And, at the end of the course, you'll have the opportunity to address your specific challenges in a Q&A with the instructor.
Instructor(s):
Dr. Genck is president of Genck International, a consulting firm specializing in crystallization and precipitation. He has consulted with over 300 companies on a wide range of issues, including troubleshooting, design, scale-up, caking, polymorphism, downstream processing, the impact of additives and impurities plus microscopic examination of solids. Both batch and continuous processing has been addressed for inorganic and organic substances. Dr. Genck has written chapters on crystallization for three industry handbooks as well as numerous articles published in chemical...Read more