Distillation in Practice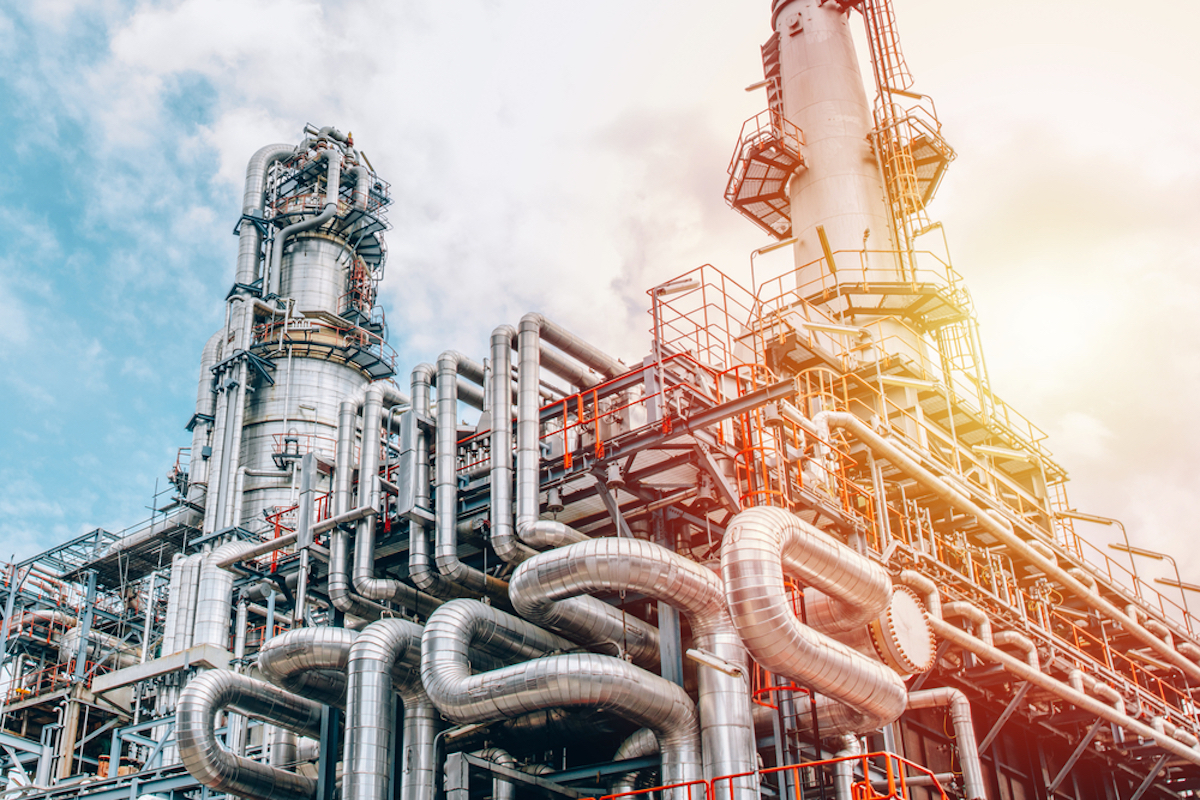 Course ID:

Type:

Face-to-Face Course

Language:

Skill Level:

Duration:

CEUs:

PDHs:

Accrediting Agencies:
While the basic principles underlying distillation remain unchanged, new hardware, problem-solving and troubleshooting strategies, and modeling techniques continue to be developed.
Join distillation expert John P. Farone and get up-to-date on essential distillation concepts and developments and how to apply them to improve process support, operations and design.
Solve difficult distillation problems
In three days, you'll address essential distillation concepts you're likely to face in process support, operations and design engineering. You'll review successful strategies for solving thermodynamics, vapor liquid equilibrium, and learn about process design, column operation and simulation issues. You'll discover how to specify and select the most appropriate distillation hardware. Plus, you'll learn methods for predicting efficiency using some of today's modeling techniques.
Instructor(s):
John P. Farone is a consultant to the chemical industry with over 40 years of experience in process separations, process simulation and equipment design. He has unique knowledge of the practical design and operation of trayed and packed distillation towers and their internals.
Previously, he was with The Dow Chemical Company for 36 years where he specialized in process engineering in distillation and stripping.
He is currently a consultant with Fractionation Research Inc. (FRI), and the Separations Research Program (SRP) at the University of Texas in Austin.Read more