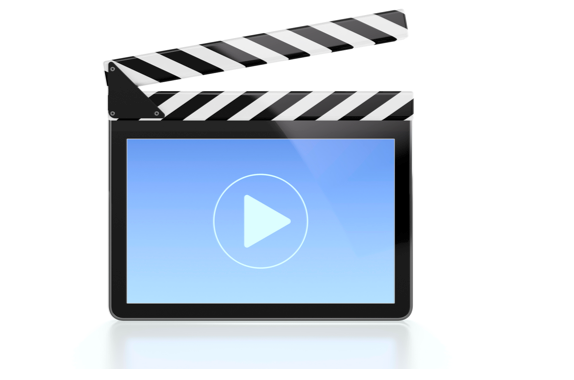 CCPS 7-Minute Seminar Series
CCPS created the 7 minute seminar with the goal of creating a large database of short seven minute videos that quickly inform a plant manager, engineer or operator about a specific piece of equipment. In 7 minutes professionals can have a "Take two for Safety" where they will review the mechanics and science behind the equipment of interest. This reference database will help eliminate simple mistakes caused by employees which lead to mechanical failures and potentially bigger catastrophes.
In collaboration with CCPS (Center for Chemical Process Safety), this video has been subtitled in Chinese by SHEGLe (撷果) with the consent of the Chemical Safety Board.


Video Interviews
CCPS interviews keynote speakers, poster presenters, and conference chairs at its Global Congresses on Process Safety. The video interviews below are listed in reverse chronological order.