Deep Dive into Relief System Design: Standards, Deficiencies and Mitigations
Originally delivered
Oct 5, 2022
Source:
Ingenero
|
This webinar is sponsored by Ingenero and reflects their views, opinions, and insights. Attendance is free.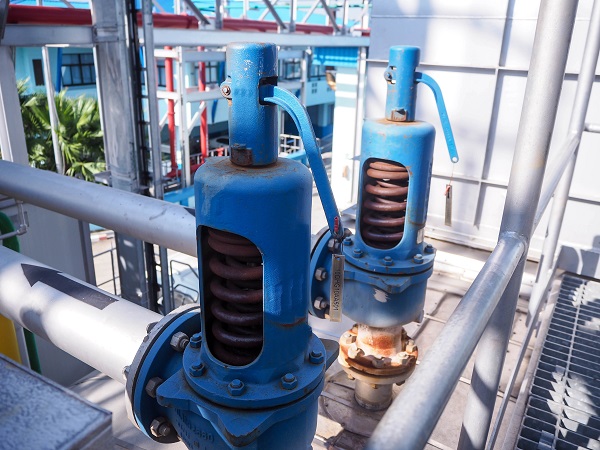 Type:

Archived Webinar

Level:

Duration:

PDHs:
Are you involved with relief system design? Could there be potential issues you're not aware of that could impact process safety? Find out in this one-hour, deep dive into the most current rules and regulations around relief system design, deficiencies you may encounter and the most effective ways to mitigate them.
Take this opportunity to assess, update and improve your knowledge of standards, deficiencies and mitigations. Through case-based examples, we'll examine typical deficiencies uncovered during revalidation of existing relief systems and how to proceed with the difficult task of mitigating them. You'll gain real-world solutions to the issues you face in your plant immediately. In addition, you'll learn innovative strategies for streamlining your ongoing relief system documentation to save time and effort and—ultimately—money.
If you're an experienced process safety manager, engineer or other field professional, take this webinar. There's no better way to demonstrate your commitment to regulatory compliance, operational efficiency and improving workplace safety.
You'll learn:
The latest information on rules and regulations surrounding relief system design
Deficiencies typically uncovered during an exhaustive revalidation of an existing relief system
The most effective ways to mitigate deficiencies
How your operating plant can enhance process safety while maintaining its relief system documentation evergreen
Presenter(s):
Shailesh is Director of Process Safety at Ingenero, Inc. He has more than 25 years of experience in the oil, gas and petrochemical industries. He has been involved in hands-on project execution for both upstream and downstream operations. He also understands relief system design and applicable codes and standards including ASME and API. 
Shailesh served as a Technical Advisor for BP Texas City relief system design project after 2005 catastrophic incident and was instrumental in ensuring relief system design documentation compliance with standards and regulations for more than 2...Read more
This Live Event was conducted on Wednesday, October 5, 2022, 2:00pm EDT and is now being archived for On-Demand viewing. The process typically takes 3-4 days.
Sponsored webinars bring technical information from reputable firms and suppliers to AIChE members. The content reflects the views, opinions, and recommendations of the sponsoring organization. AIChE does not warrant or represent, expressly or by implication, the correctness or accuracy of the content of the information presented. As between (1) the AIChE, the presenter and author(s) of this work, their employers, and their employers' officers and directors, and (2) the user/viewer of this work, the user/viewer accepts any legal liability or responsibility whatsoever for the consequence of its use or misuse. Contact information for attendees of this webinar, including email address, will be shared with the sponsoring firm. You will always have the opportunity to unsubscribe from email from that organization.