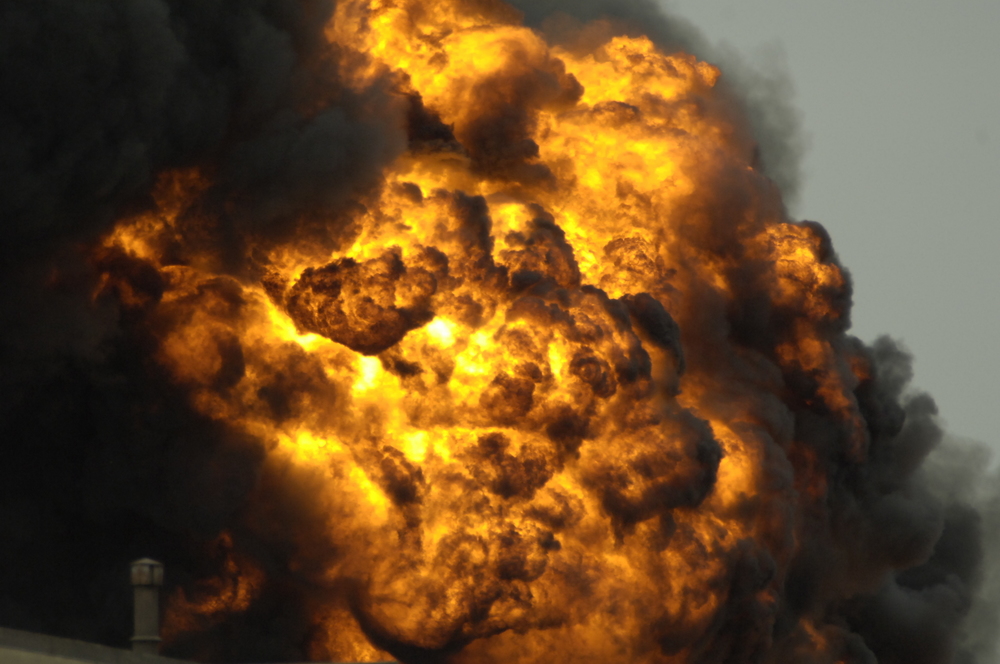 Course Type:
Instructor-led (classroom) Course
Assess and Quantify Risks
As a chemical engineer, your job is to assess and quantify the risks inherent in the processes you design, manage and operate.
To do so, you need a clear understanding of the fundamentals of process safety. In this course you'll hear from process safety expert Brian Kelly for an up-to-date look at the causes and contributors to major incidents in the process safety industry and the latest engineering solutions.
Process safety – The Basics 
In two interactive days, you'll learn how to analyze and address hazards and failure modes to avoid loss of containment. You'll examine hazard release scenarios illustrating leaks, spills, fires and explosions and their toxic effects. You'll also consider inherently safer concepts in process design, common equipment failure modes, human error considerations in design and operation, and much more. Throughout the course, you'll take part in numerous case studies and breakout exercises that highlight the latest engineering applications related to layout and spacing, system isolation, grading and drainage, relief and blowdown, electrical area classification, fire protection, instrumentation, human factors and facility siting. 
Continuing Education Units:
Professional Development Hours
Pricing
AIChE Members*
$1,295
AIChE Grad Student Members
$647.50
AIChE Undergrad Student Members
$647.50
Non-Members**
$1,495
Training 10 or More?
Volume Pricing is available. Send an e-mail to

elearning@aiche.org for more information.
*Employees of CCPS member companies can register for this course at the AIChE Member price. Please contact Customer Service at customerservice@aiche.org or call 1-800-242-4363 (outside the US call 203-702-7660).
** Membership is just $199 a year. For more information on becoming an AIChE member click here.
If you are interested in scheduling this course for
In-Company Training
, please complete the
Request for Proposal Form
and we will e-mail you a proposal. 
Registration
Note: Registered attendees will receive an email 4 weeks before the course start date notifying them of the status of the course. Please do not book airline tickets before you receive notification as we cannot reimburse tickets or airline change fees if the class is not held. If you have any questions, please call Customer Service (800.242.4363 or 203.702.7660 outside US).