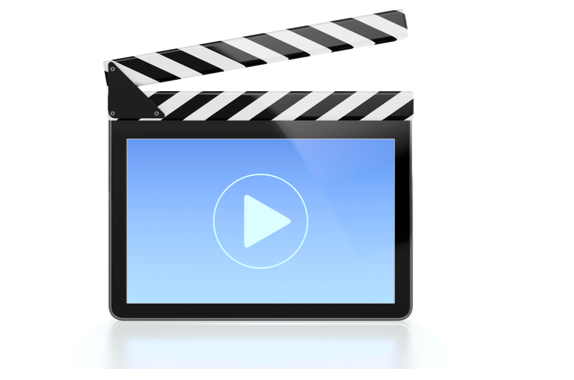 CCPS 7-Minute Seminar Series
CCPS has kicked off the 7 minute seminar with the goal of creating a large database of short seven minute videos that quickly inform a plant manager, engineer or operator about a specific piece of equipment. In 7 minutes professionals can have a "Take two for Safety" where they will review the mechanics and science behind the equipment of interest. This reference database will help eliminate simple mistakes caused by employees which lead to mechanical failures and potentially bigger catastrophes.
Chemical Storage Incident depicts a case history of minor incident at a chemical storage facility which escalated to a major environmental incident.
Walk the line is a description of all of the things that operators do to make certain that they understand where energy will go when transferred. It presents the fundamental duties of operators.
A pressure relief valve is a type of valve used to control or limit the pressure in a system. It is generally considered  your last line of defense in an overpressured situation. Watch the video to learn/review the structural components and functionalities of a pressure relief valve. This video is part of the CCPS – 7 Minute Seminars series.
Video Interviews
CCPS interviews keynote speakers, poster presenters, and conference chairs at its Global Congresses on Process Safety. The video interviews below are listed in reverse chronological order.