North Jersey Local Section
North Jersey Local Section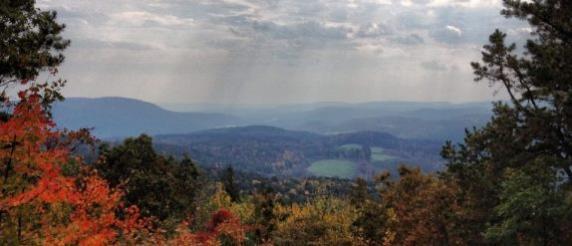 Welcome to the North Jersey Local Section community site!
We are a Professional Association of Chemical and Biochemical Engineers devoted to the advancement and growth of its members and promotion of Chemical and Biochemical Engineering as a career.
The North Jersey Local Section represents chemical and biochemical engineering professionals residing or working in Bergen, Essex, Hudson, Morris, Passaic, and Sussex counties in New Jersey, and Rockland County in New York.
Recent Events
Tuesday, May 18, 2021, 7:00pm-8:30pm EDT
A key concern in facilities working with flammable liquids and powders is the initiation of a flash fire or explosion by electrostatic discharges. A flammable atmosphere is created when a critical amount of a fuel (flammable vapor/gas/aerosol/ and/or dust) is mixed with air. Ignition of flammable...
Read more
Tuesday, April 27, 2021, 7:00pm-8:30pm EDT
Risk-based decision making (RBDM), also referred to as risk-informed decision making, relies on timely incorporation of important risk-related information into an organization's decision-making processes. RBDM involves a series of basic steps. It can add value to almost any situation, especially...
Read more