North Jersey Local Section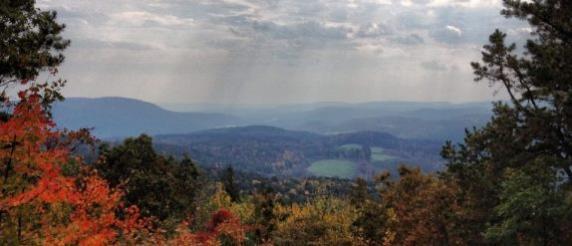 Welcome to the North Jersey Local Section community site!
We are a Professional Association of Chemical and Biochemical Engineers devoted to the advancement and growth of its members and promotion of Chemical and Biochemical Engineering as a career.
The North Jersey Local Section represents chemical and biochemical engineering professionals residing or working in Bergen, Essex, Hudson, Morris, Passaic, and Sussex counties in New Jersey, and Rockland County in New York.
Recent Events
Tuesday, February 18, 2020, 6:00pm-8:45pm EST
Featuring special guest speaker: Mrs. Deborah L. Grubbe, P.E. - 2020 President-elect of AIChE Deborah Grubbe is Owner and President of Operations and Safety Solutions, LLC, a consultancy that specializes in enhancing returns from both hard and soft assets. She is the former Vice President of Group...
Read more
Tuesday, January 21, 2020, 6:00pm-9:00pm EST
The Center for Chemical Process Safety (CCPS) published its Guidelines for Risk-based Process Safety (RBPS) in 2007 to provide guidance to the chemical process industries (CPI) for designing, correcting or improving process safety management practices. The guide includes 20 elements organized under...
Read more