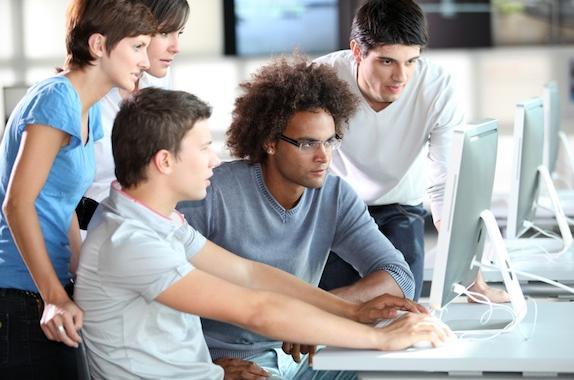 Are you a student chapter leader looking for information and templates to help you run your student chapter? Find guidelines, by-laws, promotional materials, and frequently asked questions about student leadership.  If you have any questions please email studentchapters@aiche.org. 
Student Chapter FAQ Page
Get answers some Frequently Asked Questions related to running a successful student chapter. Learn about local sections and how they can help you. In addition, learn about fundraising and meeting planning.
K-12 Outreach Information
The following resources were presented at the 2015 Annual Student Conference by members of AIChE's Young Professionals Committee

Launching a K12 Outreach Event Powerpoint 

Tips for Initiating a K12 Outreach Event

K12 Outreach Activity Guidelines

K12 Outreach Event Checklist

K12 Outreach Resources and Fundraising
K12 Outreach Budget Template
K-12 Initiative 
Increase interest, awareness, and excitement for science and engineering, and chemical engineering in particular, in K-12 students.
Click here to check out the K12 Initiative Webpage
Chemical Engineers in Action
AIChE's website, Chemical Engineers in Action: Innovation at Work, provides a great new tool for your recruitment and outreach efforts. The site was created in cooperation with the Chemical Heritage Foundation.
http://www.chemicalengineering.org/
Officer Updates
Is your Student Chapter Page contact information up to date? To make update, please submit using the following form.
AIChE Student Benefits Guide
The following is a PDF of the Student Membership Benefits Guide, which contains helpful information that will help you promote the benefits of AIChE Student Membership

2016 Student Membership Benefits Guide