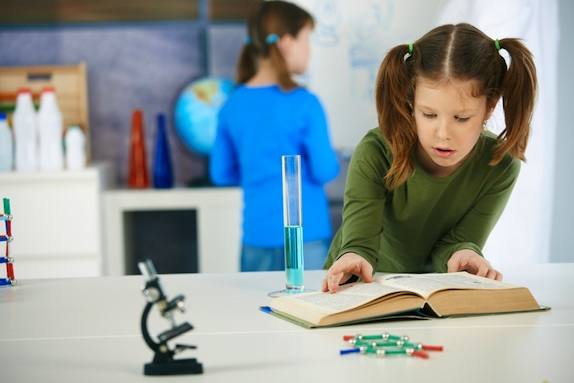 The K-12 initiative leverages AIChE's Volunteer Base for enhanced and expanded local impact in K-12 Outreach. Our objective is to increase interest, awareness, and excitement for science and engineering in K-12 students and prepare future engineering students and professionals to creatively solve technical challenges in an ethical, environmentally responsible, and socially conscious way.
What do chemical engineers do?
The profession covers a broad spectrum of specializations. We've developed this handy guide for you to share with students thinking about studying chemical engineering.
Need help with a K-12 outreach project? Contact one of our K-12 mentors below or, send us an email at K12Outreach@aiche.org, and we'll be glad to assist
Read more on ChEnected
Watch related Presentations