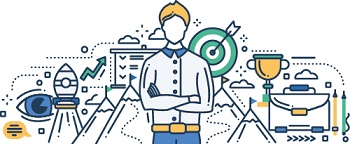 Company initiatives often manifest at the plant level as site assessments. As an energetic and talented young professional, you may land the responsibility of leading such an assessment. That responsibility can seem daunting, especially because assessments can take weeks and involve multidisciplinary teams that can include senior staff and strong personalities. However, considered preparation and attention to meeting conduct can help you to lead an efficient assessment that produces quality results.
Would you like to access the complete CEP Article?
No problem. You just have to complete the following steps.
You have completed 0 of 2 steps.
Log in

You must be logged in to view this content. Log in now.

AIChE Membership

You must be an AIChE member to view this article. Join now.
Copyright Permissions
Would you like to reuse content from CEP Magazine? It's easy to request permission to reuse content. Simply click here to connect instantly to licensing services, where you can choose from a list of options regarding how you would like to reuse the desired content and complete the transaction.