This conference will offer a timely opportunity for knowledge exchange among professionals all over the world to support the formulation of an efficient sustainable waste management agenda.
To apply for financial support, contact Mahfuzul Islam at mahfi@aiche.org.
Co-Organized by: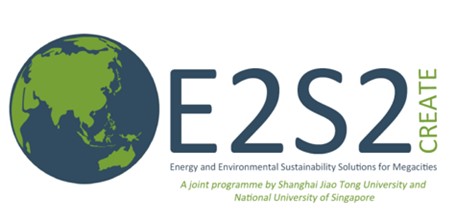 This year's conference will capitalize on the lessons learned in the last year. It will take advantage of being online to attract researchers from all over the world and to bring together the majority of the stakeholders to deliver solutions attractive to the end users including the society at large. We will deliver a truly inclusive conference which will have EDI at its heart.
Session Topics
Waste to Energy

Circular Economy

Food Waste

System Modeling

Low Carbon Technology

Biochar

Plastics and Sustainability

Wastewater Treatment and Recycling
Top Reasons to Attend
Access the latest information on innovative technologies and processes, including sustainable means of waste recycling/management
Gain insight on how successful experiences on waste recovery and use have been carried out in other regions, and how the market of products and energy from waste works elsewhere
Explore the social dimension, how the not-in-my-backyard concept has been addressed in successful projects and consensus built
Learn about the important role of the public and policy makers
This conference will offer opportunities for researchers & industries to meet, share knowledge & ideas for innovation.