This conference will offer a timely opportunity for knowledge exchange among professionals all over the world to support the formulation of an efficient sustainable waste management agenda.
This year's conference encompasses a diverse range of topics including:
Waste to Energy
Circular Economy
Food Waste
System Modeling
Low Carbon Technology
Biochar
Plastics and Sustainability
Wastewater Treatment and Recycling
Co-Organized by: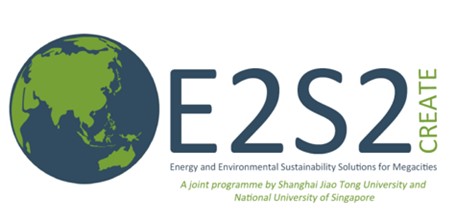 This year's conference will capitalize on the lessons learned in the last year. It will take advantage of being online to attract researchers from all over the world and to bring together the majority of the stakeholders to deliver solutions attractive to the end users including the society at large. We will deliver a truly inclusive conference which will have EDI at its heart.