Join us for a public discussion on LinkedIn Live on the importance of hydrogen and hydrogen safety in the energy transition as CHS hosts a LinkedIn live conversation on June 29th. Nick Barilo, Executive Director of CHS, and Dave Edwards, Director and Advocate for Hydrogen Energy at Air Liquide, will discuss the current state and future of the hydrogen industry/hydrogen safety and will take your questions and comments.
Speakers
Nick Barilo, CHS
Nick has a joint appointment as Executive Director of the Center for Hydrogen Safety (CHS) and the Hydrogen Safety Program Manager at the Pacific Northwest National Laboratory, which is operated by Battelle Memorial Institute for the U.S. Department of Energy. Connect.
Dave Edwards, Air Liquide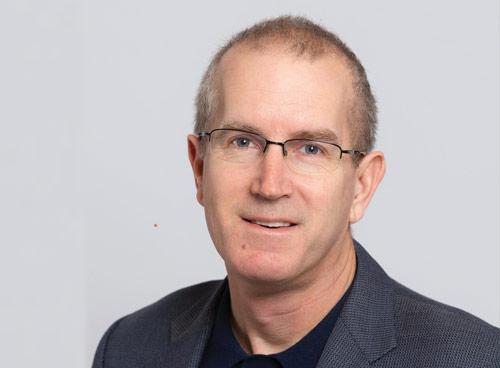 Air Liquide's advocate for hydrogen energy in the US. I have responsibilities for engaging industry, academic, and government stakeholders in the hydrogen energy market transition. Connect.