SBE Students
SBE maintains student chapters to serve the intellectual and professional interests of students in the biological engineering.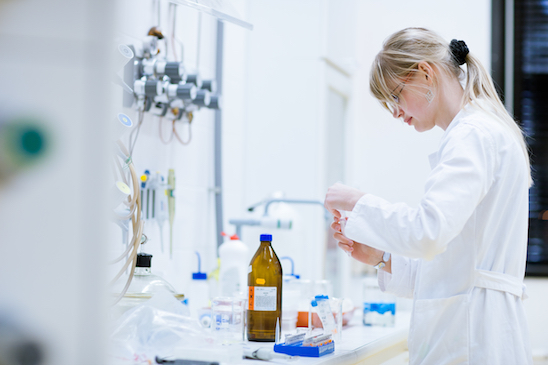 Through their individual and collective activities, the members of chapters are ambassadors for their chapter, for their biological engineering department, for their college/university, and for SBE. They are dedicated to the broader SBE mission to connect people, cultivate knowlege, and catalyze the future.
Membership in SBE is now free for undergraduates. To join, fill out our membership form.
SBE Student Chapters
The following schools have active SBE Student Chapters:
University of Engineering and Technology (UTEC), Lima, Peru