Community of Division & Forum Officers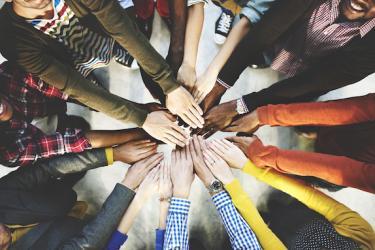 You've decided to hone your leadership skills by becoming a division or forum officer. Volunteer & Membership Activities Department wants to ensure you have what you need to do the job. On this page are links to guides and resources that will help you understand your responsibilities, manage activities, program meetings, and more.
Who are the members of the CDFO?
CDFO consists of all officers of AIChE's Divisions and Forums, plus representatives of CTOC and ITGs interested in participating.
What is the purpose of the CDFO?
To improve communication amongst Divisions and Forums and from CTOC to the Divisions and Forums for the purpose of disseminating effective practices.
Does CDFO meet regularly?
CDFO holds an in-person meeting at the Annual Meeting in the fall and schedules multiple webinars throughout the rest of the year.
For more information, see here.
Find members using the AIChE Engage directory.
View the AIChE Organizational Structure here.