Recognizing and Celebrating Diversity
As part of AIChE's ongoing efforts to nurture a welcoming and all-inclusive environment, it's important to celebrate and recognize the history, challenges and contributions of diverse communities.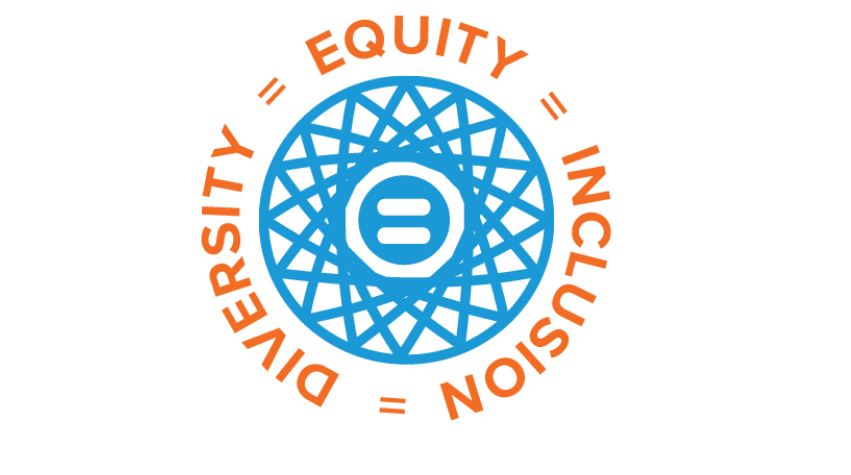 Social Media Messaging Toolkit
Download the social media messaging toolkit and images to help spread the word about AIChE's updated Equity, Diversity, and Inclusion Statement.

2023 Calendar
Below are some dates specific to celebrating, recognizing and understanding the history and challenges still faced by different communities.
September 2023
September 15 - October15 National Hispanic Heritage Month
September 22 - Native American Day
October 2023
October 1 – October 31 LGBTQ+ History Month
October 1 – October 31 National Disability Employment

Awareness Month
October 11 — National Coming Out Day
October 15 - Last day of Hispanic Heritage Month
November 2023
November 1 – November 30 National American Heritage Month
November 11 - Veteran's Day
November 13 - November 19 Transgender Awareness Week
November 15 - November 19 American Education Week
November 16 - International Day for Tolerance
November 20 - Transgender Day of Rememberance
December 2023
December 1 - December 31 Universal Human Rights Month
December 1 - World Aids Day
December 3 - International Day of Persons With Disabilities
December 10 - Human Rights Day
January 2024
December 26 – January 1 Kwanzaa
January 4th – World Braille Day
January 15 – Martin Luther King, Jr. Day
January 16 - National Day of Racial Healing
February 2024
February 1 - February 28 Black History Month
February 1 - February 28 Ethnic Equality Month
February 1 - National Freedom Day
February 11 - International Day of Women and Girls in Science
February 15 - Susan B. Anthony Day
February 20 - World Day Of Social Justice