Wednesday, March 24, 2021, 9:00pm EDT
AI Deployment in Refinery Operations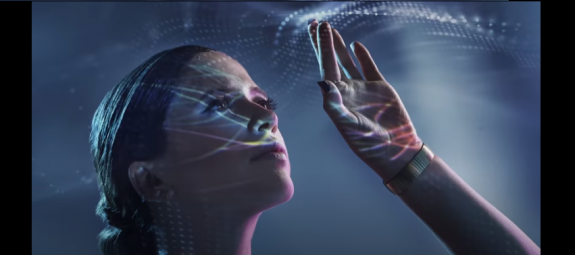 The process industries have begun to realize value from data analytics and machine learning, following on the success experienced in other manufacturing fields. Now the challenge has shifted to artificial intelligence, with refineries included in the race to understand how to turn cognitive digital science into real dollars.
We will explore bp's experience in AI deployment to support refinery operations, including learnings about the tactical and strategic fit within existing work processes. We will also discuss the future of reasoning and automated learning to support manufacturing and fuels production. What can science achieve and how far should we take it?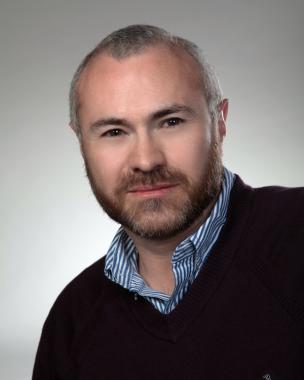 As Connected Worker Principle within bp's Intelligent Operations team, Marty Gonzalez leads Digital Twin strategic solution development in support of bp's Production and Operations organization. In his 25-year career with Amoco and bp, Marty has held positions in R&D, refinery operations, process design, capital projects, and refinery commercial optimization. He has been developing data analytics, machine learning, and AI-based applications for bp's downstream operations since 2016.
Marty holds a Bachelor of Science degree in Chemical Engineering from the University of Illinois, and a PhD from the University of Wisconsin, where he performed experimental research in heterogeneous catalysis.
Please register for the meeting at one of the links below.
Note that registration for VLS meetings is required. Our meetings are still free to attend and open to all.
You can use this calculator to find out what time the meetings occur in your time zone:
Primary (Live Presentation/Live Chat) Mar 24 at 9 PM EST / 1 AM GMT Register in advance for the Primary Meeting link_to_primary_meeting
Alternate 1 (Recorded Presentation/Live Chat) Mar 25 at 7 AM EST / 10 AM GMT Register in advance for the Alternate 1 Meeting:link_to_alternate_1_meeting
Alternate 2 (Recorded Presentation/Live Chat) Mar 25 at 1 PM EST / 5 PM GMT Register in advance for the Alternate 2 Meeting: link_to_alternate_2_meeting
After registering, you will receive a confirmation email containing instructions for joining the meeting, along with add-to-calendar links.