Education Division (EdDiv)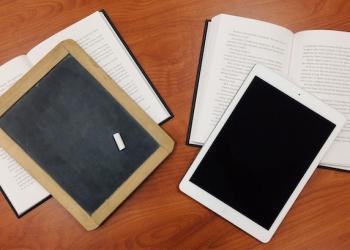 Improving the Quality of Chemical Engineering Education
The Education Division promotes the education of chemical engineers as it pertains to educational research, scholarly teaching, and applications to include the broader endeavors which encompass education, such as those which are part of the Division's programming commitment.
Announcements
Contents: EdDiv Annual Meeting Programming At the Meeting: K-12 STEM Showcase on Sunday, Nov. 15 At the Meeting: EdDiv Business Meeting on Wednesday, Nov. 18 At the Meeting: EdDiv Programming Meeting on Thursday, Nov. 19 Call for Volunteers! Instructions for submitting EdDiv announcements...
Subscribe to the National Science Foundation (NSF)'s email alert system to get your latest news on education research funding opportunities!
Recent Activity
I have been researching (and disproving) the co2 emissions (greenhouse gas) global warming theory in many discussions in the SPE technical sections in the last several years, starting in the Carbon Capture, Usage, and Sequestration (CCUS) group. Our company develops the most complex simulation...
Read more