Education Division (EDU)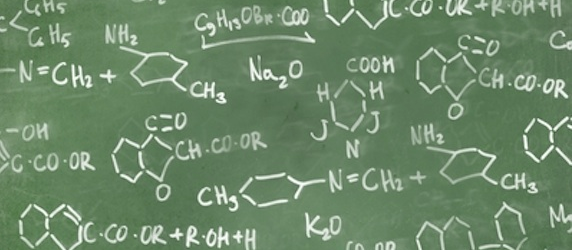 Improving the Quality of Chemical Engineering Education
The Education Division promotes the education of chemical engineers as it pertains to educational research, scholarly teaching, and applications to include the broader endeavors which encompass education, such as those which are part of the Division's programming commitment.
Recent Events
Sunday, November 8, 2015, 8:00am MST
The AIChE Annual Meeting is the premier educational forum for chemical engineers interested in innovation and professional growth. Academic and industry experts will cover wide range of topics relevant to cutting-edge research, new technologies, and emerging growth areas in chemical engineering. Go...
Read more
Recent Activity
There hasn't been recent activity in terms of member-posted content... As soon as group members begin creating and sharing content, you'll begin seeing activity here. Post something now to get it started!