Education Division (EdDiv)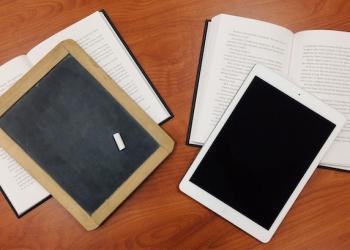 Improving the Quality of Chemical Engineering Education
The Education Division promotes the education of chemical engineers as it pertains to educational research, scholarly teaching, and applications to include the broader endeavors which encompass education, such as those which are part of the Division's programming commitment.
Announcements
Contents: Call for Nominations: 2020 EdDiv Awards – JUNE 30 Deadline! Call for Participation: July 1 Webinar on Teaching ChemE Labs Online Molecular Foundry 2020 User Meeting - Free & Online Call for Participation: EdDiv Virtual Communities of Practice Call for Submissions: Chemical Engineering Education Special Issue Future Faculty Mentoring Program: Call for Mentors Instructions for submitting EdDiv announcements
Subscribe to the National Science Foundation (NSF)'s email alert system to get your latest news on education research funding opportunities!