Education Division (EdDiv)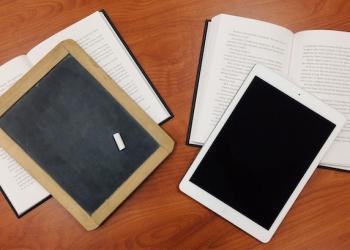 Improving the Quality of Chemical Engineering Education
The Education Division promotes the education of chemical engineers as it pertains to educational research, scholarly teaching, and applications to include the broader endeavors which encompass education, such as those which are part of the Division's programming commitment.
Announcements
Subscribe to the National Science Foundation (NSF)'s email alert system to get your latest news on education research funding opportunities!
Recent Activity
Contents: Join Live: EdDiv Webinar on Practical Strategies for the Virtual Classroom Call for Abstracts for 2021 AIChE Annual Meeting EdDiv Webinars Available via AIChE Academy Call for Applications: University of New Haven Asst/Assoc Professor Call for Applications: Syracuse University Asst/Assoc...