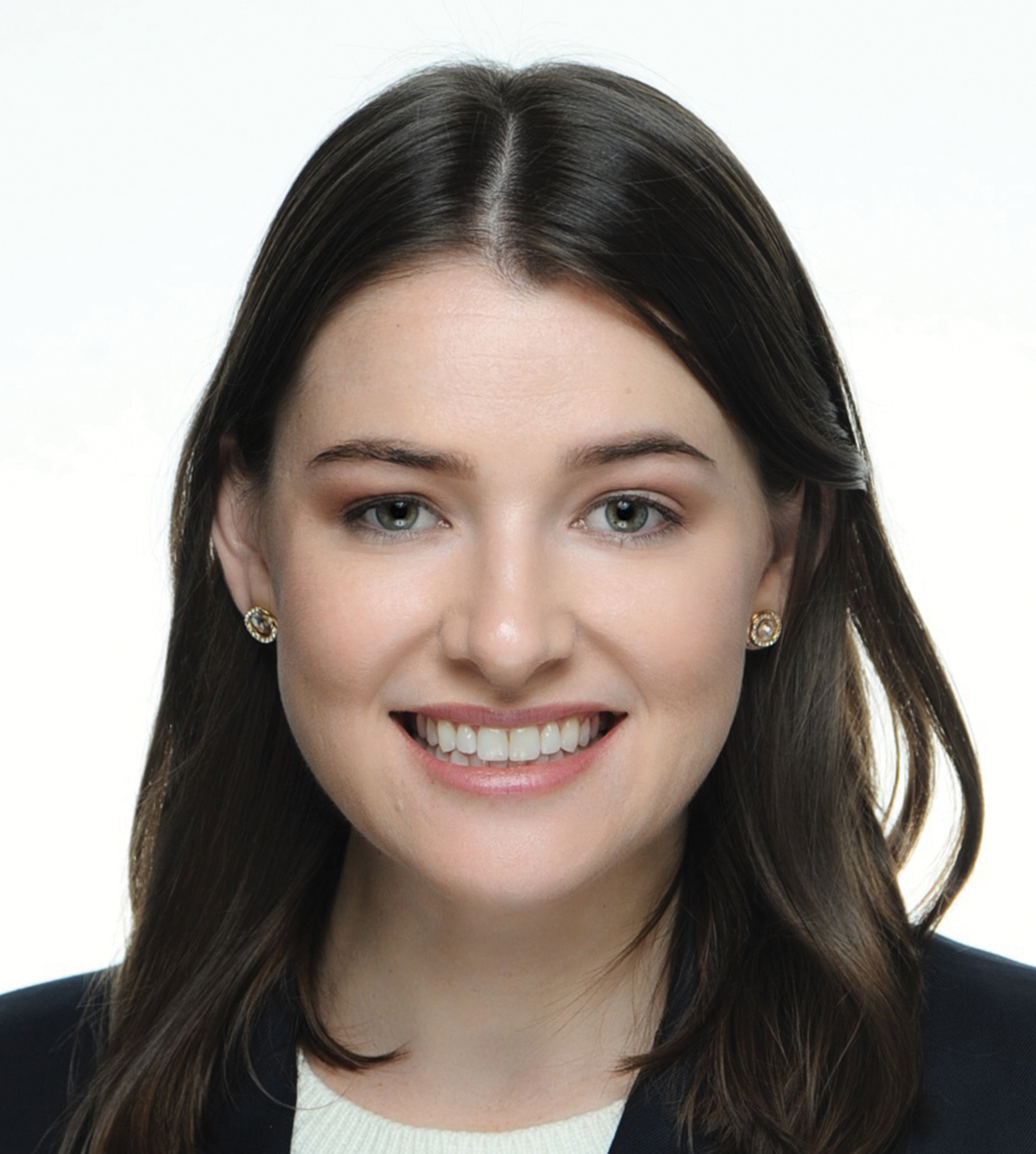 This summer was a landmark season for sustainable food engineering. Earlier this year, the U.S. Dept. of Agriculture (USDA) granted UPSIDE Foods and GOOD Meat approval to sell and serve their cell-cultured chicken throughout the U.S. Although lab-grown meat won't be hitting your supermarket shelves this fall — it's only available in select California restaurants for now — the approval represents a historic milestone for the food industry.
Further approvals will be necessary to bring cell-cultivated pork, seafood, and beef to consumers. Limiting the number of cattle and other animals being farmed for food will be a key step in reducing greenhouse gas emissions associated with the food industry. According to the U.S. Environmental Protection Agency (EPA), a single cow produces 154–264 lb of methane gas per year. In the U.S., agriculture made up 10% of greenhouse gas emissions in 2021, and much of those emissions can be attributed to raising livestock.
However, cell-cultivated meat is more expensive to produce than traditional options, and its texture can't exactly mimic the texture profile of our favorite meats. Similar issues plague the plant-based meat industry. Significant engineering and development will be required before humane and sustainable meat options are indistinguishable from their traditional counterparts.
For example, you may not realize it, but much of the reason that we enjoy the flavor and texture of our favorite meats is their fat content. Structured fat is surprisingly difficult to recreate in cell-cultured and plant-based meat options. In the article "AI-Driven Protein Discovery for Functional Ingredients" (pp. 40–43), author Ranjani Varadan recaps ongoing work at Shiru, an alternative protein company. Its unique OleoPro product for plant-based meats will replicate the fat that makes traditional beef and pork products so appetizing, using plant proteins to lend structure to oils. Unlike saturated fats — such as coconut oil or palm oil — that are common in today's plant-based meat products, OleoPro retains its shape at room temperature (like beef or pork fat) and releases a tunable amount of fat during cooking.
While I do think that the food engineer's pursuit of replicating the exact flavor and mouthfeel of traditional meat is a worthy (if lofty) goal, I wonder if a more realistic goal may be to create a new sustainable, humane product with an original taste capable of meeting our protein needs. As an example of this concept, think of oat milk. First developed in the 1990s, oat milk sales in the U.S. skyrocketed beginning in 2017. In 2020, it became the second-largest plant milk in the U.S. in terms of sales, behind the leader, almond milk. Up until a few years ago, I believed that no plant-based milk could ever provide the creamy indulgence of a tablespoon of half-and-half in my morning coffee. But after tasting oat milk, I realized that it provides something better — a lovely oat flavor and rich texture, with none of the guilt (or digestive issues) of real milk. Maybe the next big innovation in food engineering — the "meat" version of oat milk — will make the quest for an exact replica of a porterhouse a moot point.
The Special Section on pp. 29–43 highlights several new developments in the field of food engineering and discusses some critical issues that will be central to the future of food.
Emily Petruzzelli, Editor-in-Chief
Copyright Permissions
Would you like to reuse content from CEP Magazine? It's easy to request permission to reuse content. Simply click here to connect instantly to licensing services, where you can choose from a list of options regarding how you would like to reuse the desired content and complete the transaction.