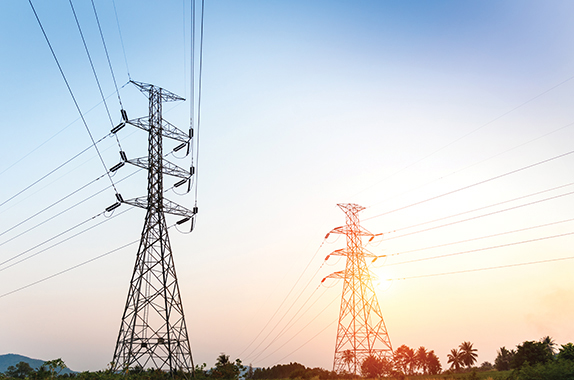 Analyzing your monthly utility bill can reveal opportunities to reduce energy consumption and save money.
Big data is receiving a lot of attention, and for good reason. Powerful computing software can now digitalize nearly every process, transaction, or interaction to uncover trends and patterns hidden in raw data. Companies such as Facebook and Google are harnessing this information and turning it into marketing gold.
Companies looking to operate more efficiently and effectively can employ similar strategies. The energy and water sectors in particular are taking note. Utilities are promoting interval metering (i.e., recording energy use each hour) and submetering (i.e., recording data that identifies how, when, and where energy is used) to provide their customers with much-needed data.
For a company with high energy input costs and no comprehensive energy management program, data analytics is a good place to start. Preoccupation with big data, however, can actually hamper effective action on energy. It is essential that a business first understands the strategic importance of small data found in monthly utility bills...
Would you like to access the complete CEP Article?
No problem. You just have to complete the following steps.
You have completed 0 of 2 steps.
Log in

You must be logged in to view this content. Log in now.

AIChE Membership

You must be an AIChE member to view this article. Join now.
Copyright Permissions
Would you like to reuse content from CEP Magazine? It's easy to request permission to reuse content. Simply click here to connect instantly to licensing services, where you can choose from a list of options regarding how you would like to reuse the desired content and complete the transaction.